Event attendees are not required to show proof of full vaccination or proof of a negative PCR or antigen test for entry into any Rutgers venues. Face masks are welcomed but are not required. Details for Rutgers venues are available at: https://coronavirus.rutgers.edu
Proof of vaccination is not required to attend a performance at NBPAC. Face masks are welcomed but are not required. Details for NBPAC are available at: https://nbpac.org/covid-health-safety/
All programming information is subject to change. Fees may apply.

Visiting Filmmaker Series: UTUQAQ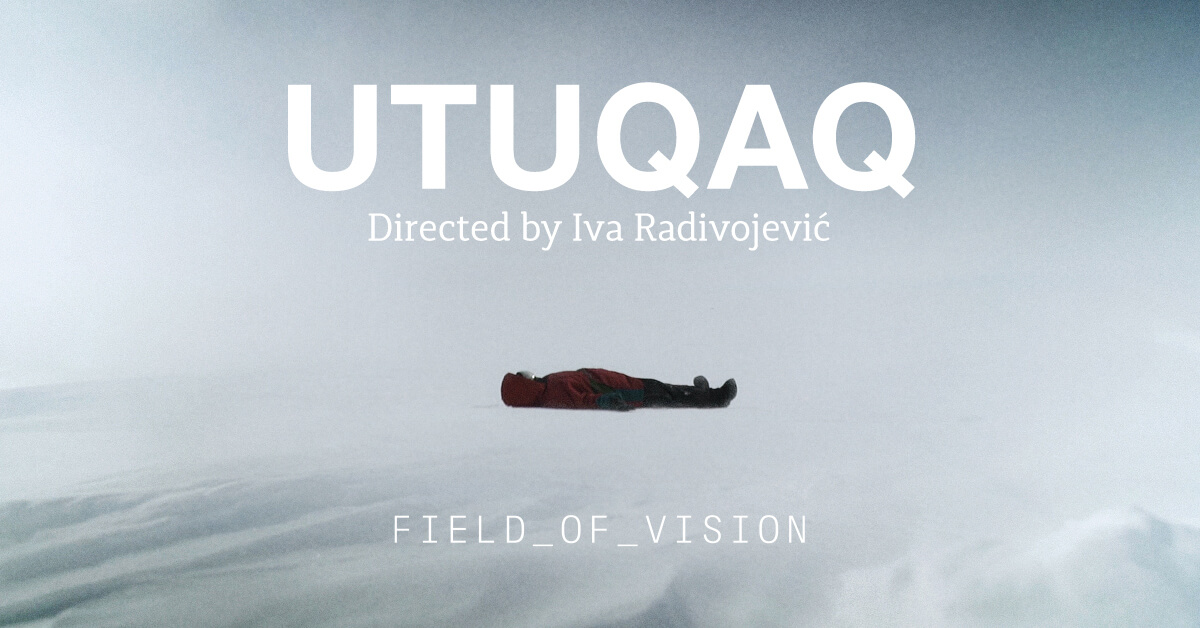 The Rutgers Filmmaking Center presents a variety of documentary and narrative features, followed by Q&As with directors. Students participate in stimulating conversations with up-and-coming and established filmmakers at intimate screenings held right on the Rutgers–New Brunswick campus.
UTUQAQ, a film by Iva Radivojević, was produced by the Documentary Film Lab along with a student collaborator, Keeks Rogers, who travelled to Greenland to capture the day-to-day choices of Rutgers-Geography scientists in an extreme environment and produce a short multimedia narrative. On its vast lunar landscape, the main protagonist of the Arctic is Ice. Four visitors arrive one spring to camp on the ice sheet. Aside from them, there is no other life on the horizon. The visitors are scientists who drill ice cores containing decades of climate history. Utuqaq is a planetary story of the Arctic. It speaks in place of Nature, capturing an otherworldly landscape and that which is being lost.
Free, tickets required
Before You Go: Please note this event occurs off campus at the New Brunswick Performing Arts Center. Learn about NBPAC's COVID safety protocols and vaccination requirements on their website. Tickets for this event will be available online until 2 hours prior to the performance time or at NBPAC starting 1 hour prior to showtime.