Through September 30, 2023, all general-public tickets to fall 2023 performances at Mason Gross Performing Arts Center are buy one, get one 50% off with promo code rulocalart. Please note: this offer is valid for online orders only. Must use promo code to receive discount. Limit 1 offer per performance. Offer not valid on student, RU alumni/employee, or senior tickets or Mason Gross performances at NBPAC. Offer not valid on tickets for Christmas in Carol & Song.
Art & Design and Film events are free, as are live-streamed concert views.
All programming information is subject to change. Fees may apply.

Visiting Artist Lecture: Bill Dietz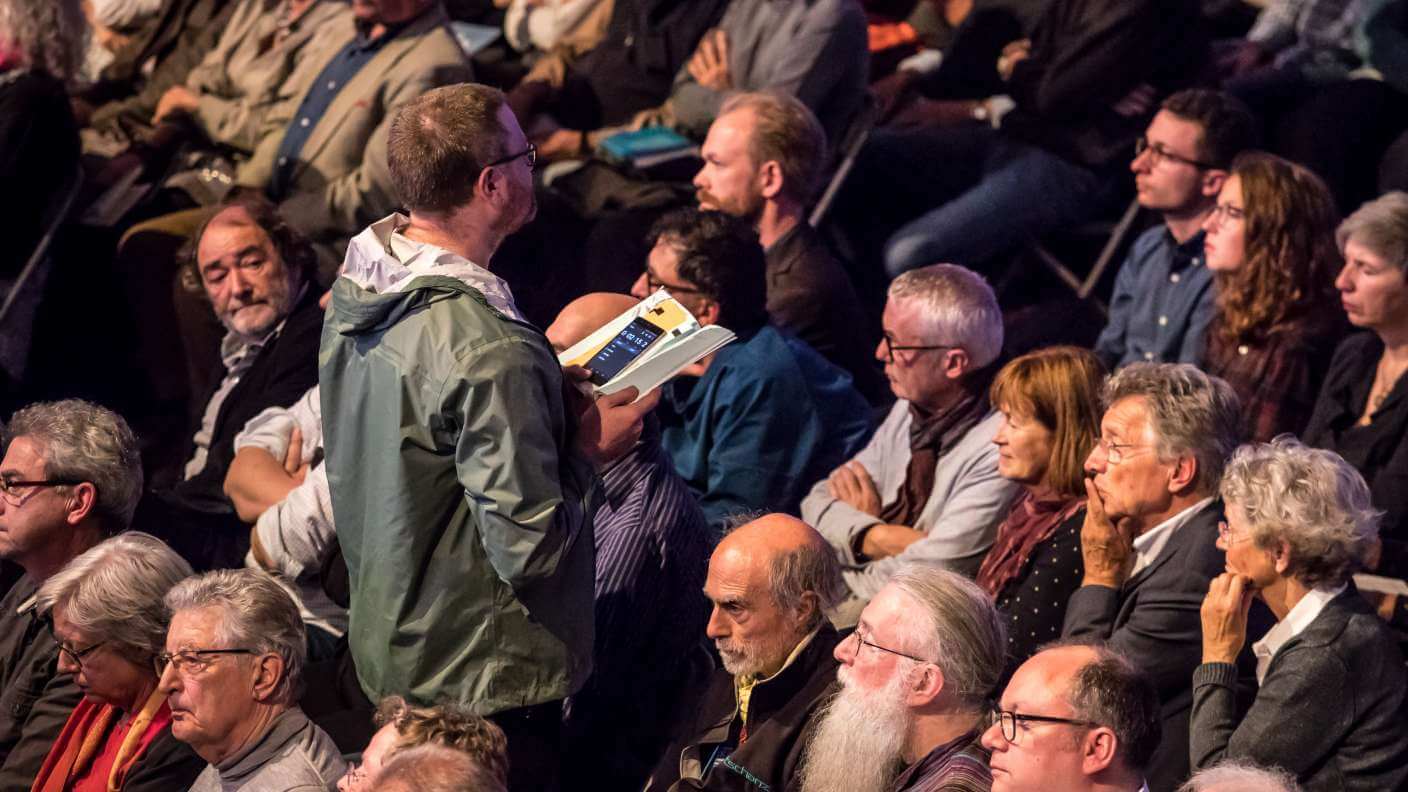 Image courtesy of the artist
This lecture is presented as part of the Fall 2022 Visiting Artist Lecture Series and is free and open to all. Registration is required for virtual lectures, and captioning provided.  ASL/CART available on request. Please contact Cassandra at coliveras@mgsa.rutgers.edu at least one week prior to event.
Bill Dietz is a composer and writer, born in Arizona. Since 2012, he is co-chair of the Music/Sound Department in Bard College's Milton Avery Graduate School of the Arts in New York. His work on genealogies of reception and the "political aesthetics of listening" is often presented in festivals, museums, and academic journals, but also in apartment buildings, magazines, and on public streets. In 2013 he co-founded Ear│Wave│Event with Woody Sullender. He has published two books of listening scores: one on his Tutorial Diversions series, meant to be performed at home (Eight Tutorial Diversions, 2009–2014, 2015); and the other, made up of "concert pieces," based on historical and contemporary audience behavior (L'école de la claque, 2017). With Amy Cimini, he co-edited, Maryanne Amacher: Selected Writings and Interviews (2020), and he is co-author, with Kerstin Stakemeier, of Universal Receptivity (2021).
Civic Square Building Room 110