All programming information is subject to change.

Theater Virtual Facilities Tour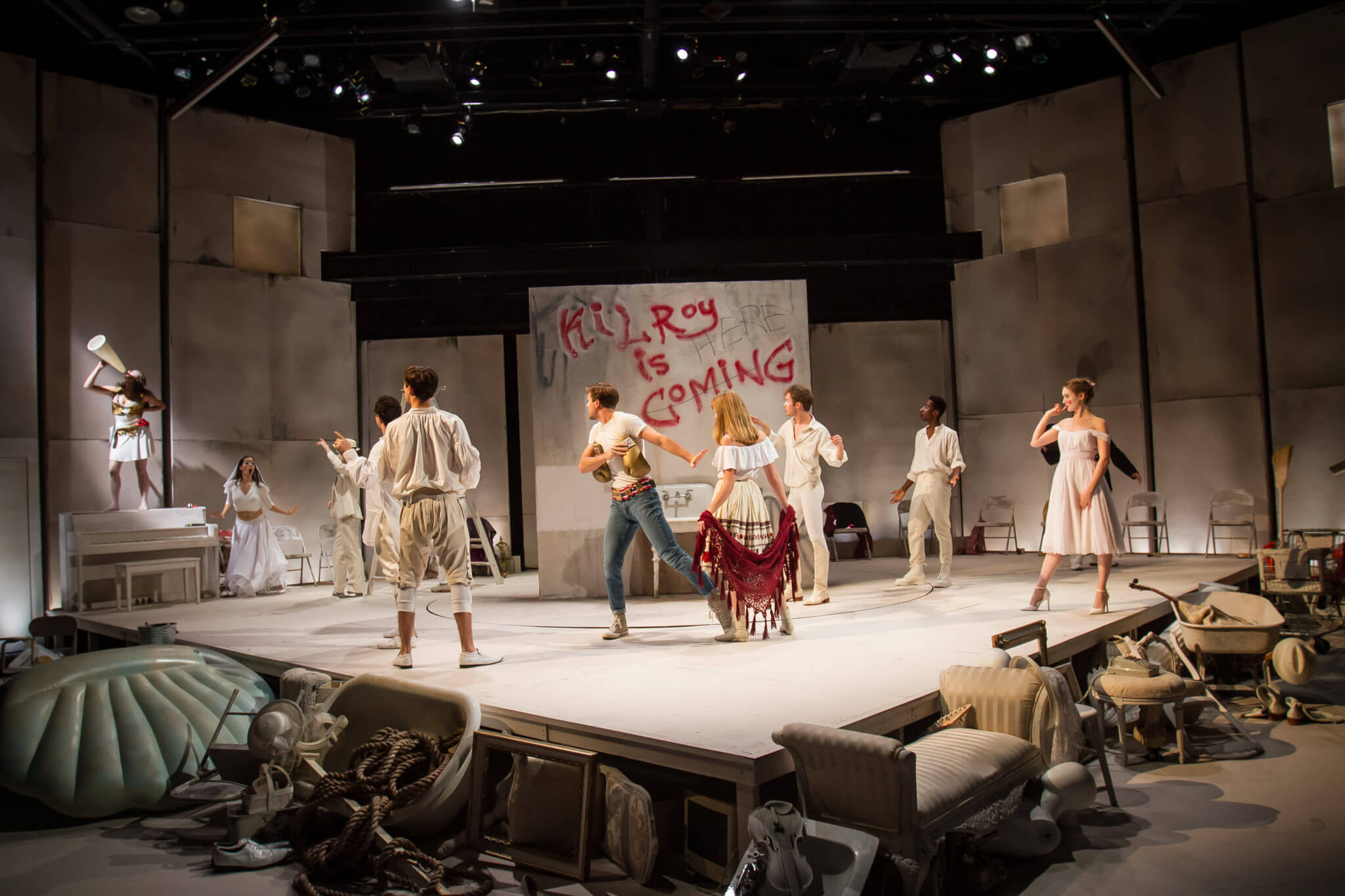 Join us on a virtual tour with a current student. Learn about the facilities and get the inside scoop on what it's like to be a student. If a session is filled, additional sessions may be added. Registration is required.