Art & Design and Film events are free, as are live-streamed concert views.
All programming information is subject to change. Fees may apply.

The Co-Cureate Show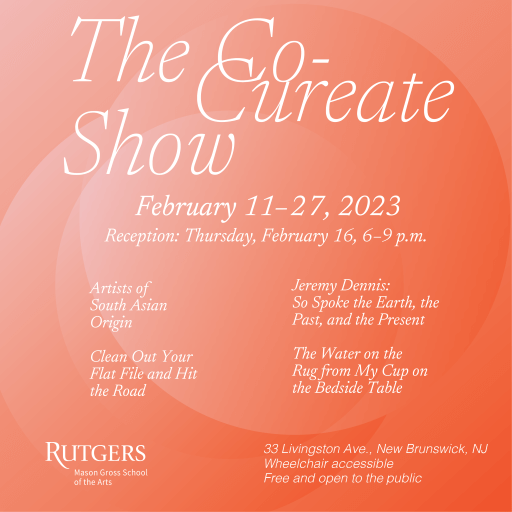 Reception 6–9 p.m. Thursday, February 16
This intrepid show is comprised of student-curated exhibitions across a multitude of themes. As part of the exhibition, the Department of Art & Design is proud to present Jeremy Dennis, Shinnecock photographer whose artwork will inaugurate a series of annual exhibitions by local indigenous artists.
Free
Free Digital Guide to Mason Gross Galleries

Explore the featured exhibition Jeremy Dennis: So Spoke the Earth, the Past, and the Present with our digital guide on Bloomberg Connects, the free arts and culture app. Currently in early stages, our guide will take you behind the scenes at Mason Gross Galleries with exclusive multimedia perspectives from artists, curators, and more. Use the app to plan your visit, then easily access helpful insights on site. Afterward, dive deeper into select works at home–or anywhere, anytime!
In addition to Mason Gross Galleries, Bloomberg Connects lets you explore museums, galleries, sculpture parks, gardens, and cultural spaces around the world, all with one free download from the App Store or Google Play.
Download Bloomberg Connects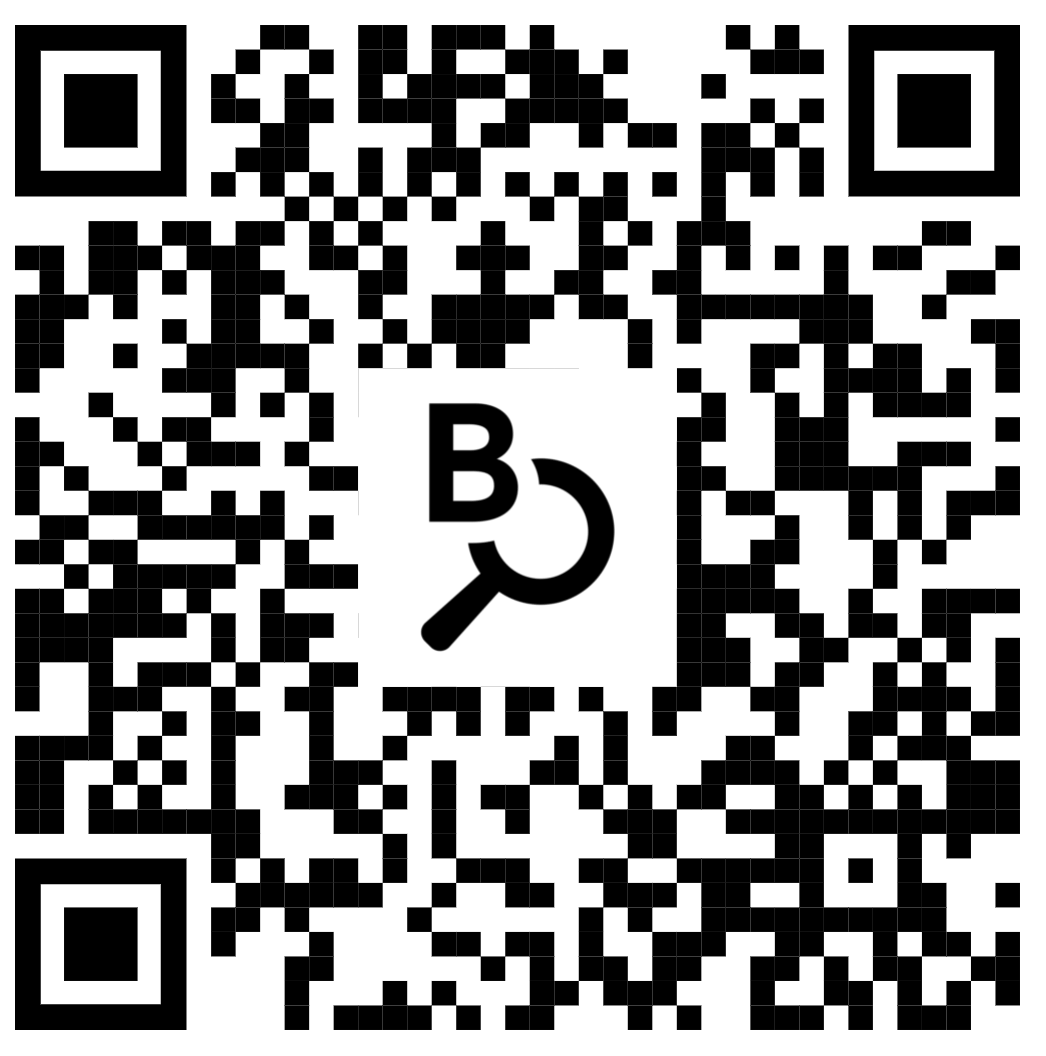 Gallery Hours
Monday through Saturday, 10 a.m.–6 p.m.
Hours vary during university holidays.
Note: Admission to Mason Gross Galleries is free and open to the public. Please ring intercom bell at front entrance of building (on the Livingston Avenue side) or use Rutgers swipe card for gallery entry at the Civic Square Building.