All programming information is subject to change.

Rutgers Theater Company presents Antigone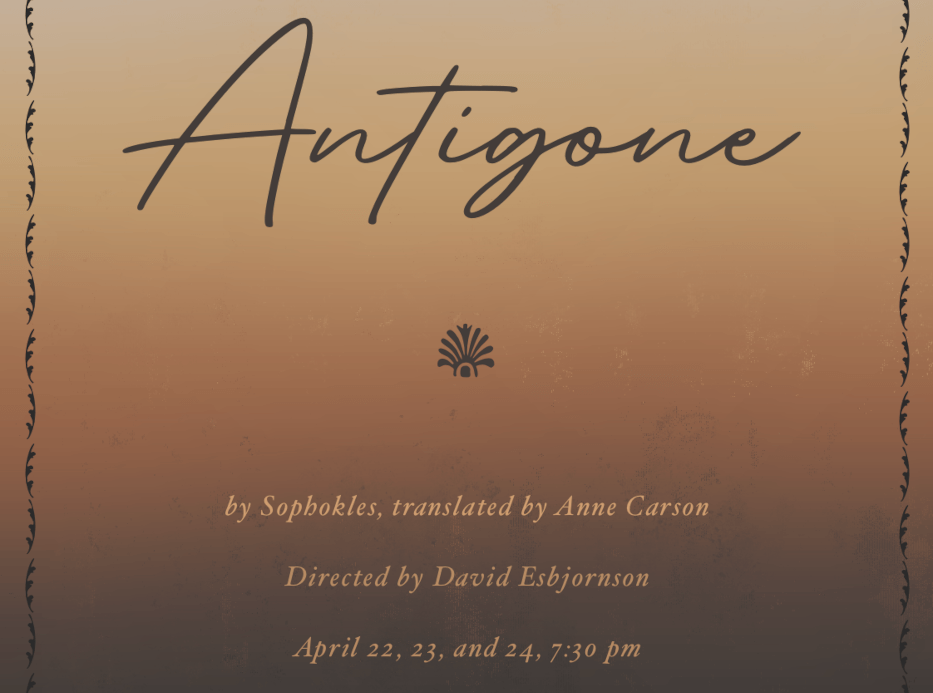 By Sophokles
Translated by Anne Carson
Directed by David Esbjornson
April 22–24, 7:30 p.m.
When Antigone's brother is decreed a traitor and her uncle, King Creon, bars the proper burial of his body, Antigone defies the decree, triggering a passionate fight over honor, loyalty and the law. What will a person risk when the right choice is clear and the sacrifice could be your own life?
Scenic Designer: Shane Erickson
Costume Designer: Brian Mulligan
Lighting Designer: Harrison Freni
Sound Designer: Karin Graybash