All programming information is subject to change.

MFA Dance Creative Thesis Peformance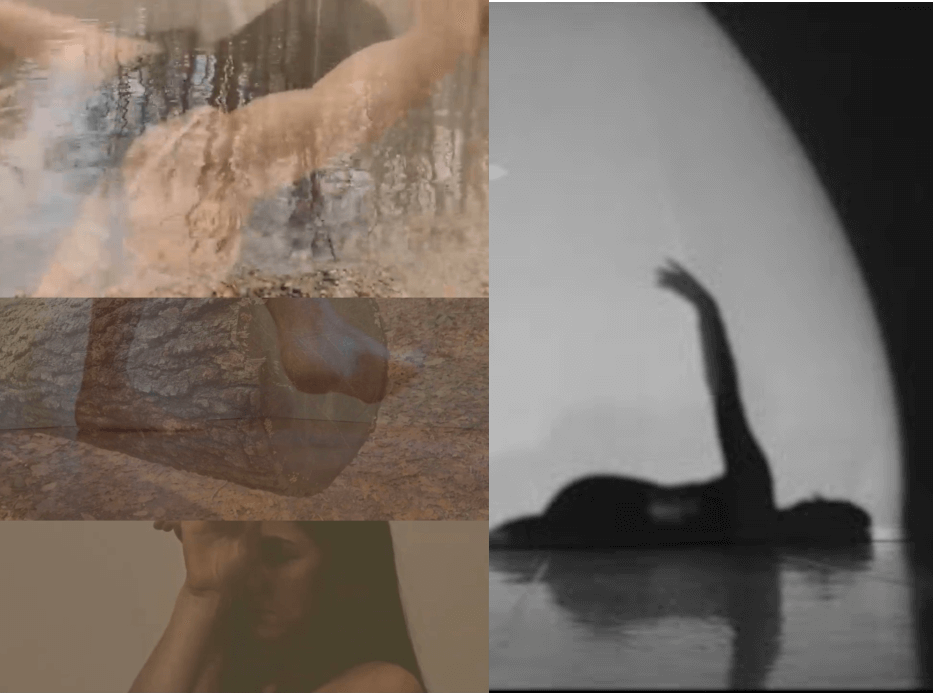 MFA dance students Kimberlee Gerstheimer and Amber Hongsermeier present the culmination of their studies at Mason Gross for a special virtual performance.
Kimberlee Gerstheimer presents "The Silence Before the Sound," which explores the connection between somatic movement and the cultivation of aspects of one's identity. This collection of solos utilizes the dualities of silence/noise and movement/stillness to highlight individual journey and three dimensional self discovery.
Through movement, film, shadow, and light, choreographer Amber Hongsermeier presents a series of six solos that each offer a unique embodied journey through the personal and collective unconscious.
View Program