We're back this fall with a full slate of live events featuring our up-and-coming artists! All programming information is subject to change.
Follow the university's dedicated COVID-19 information page regarding all updates across Rutgers campuses.

Julia Ritter: "Tandem Dances" Book Celebration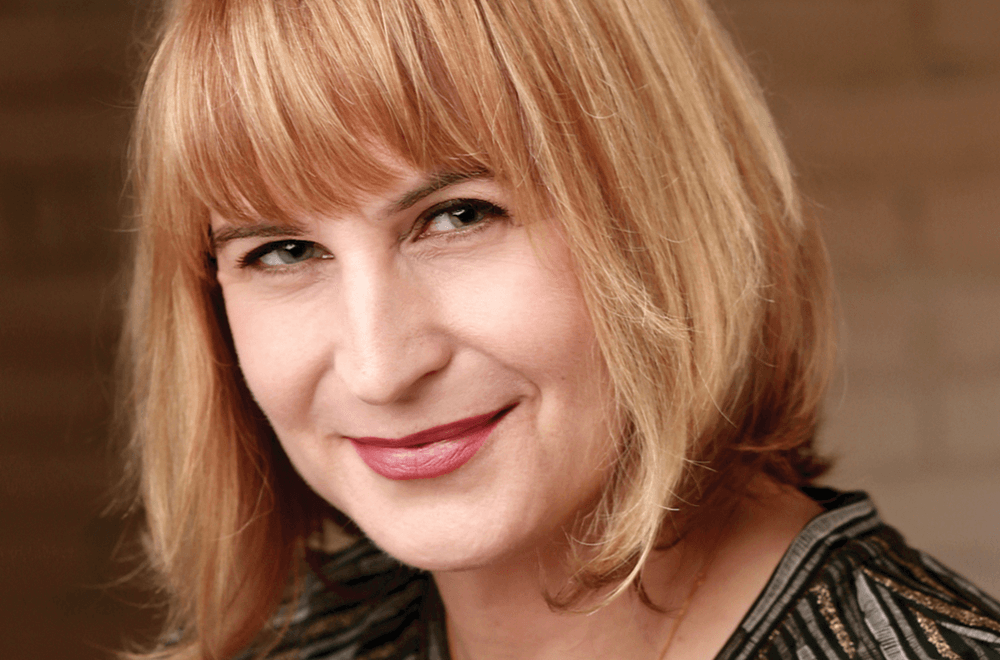 A celebration of dance faculty member Julia Ritter's book Tandem Dances: Choreographing Immersive Performance, with panel discussion. Published in October 2020 with Oxford University Press, Tandem Dances is a book-length study of the role of dance in the creation and reception of immersive performance.
About the Author
Dr. Julia M. Ritter (Professor of Dance, MGSA, Rutgers) is a publicly engaged, award-winning dance artist and scholar. Her research focuses on audience participation, immersive arts practices, and creative placemaking for spatial justice and community revitalization. Her book Tandem Dances: Choreographing Immersive Performance was published by Oxford University Press. 
Panel Guests
David Lee Parker, Performer, Punchdrunk's Sleep No More in New York City
Jennifer Payán, Performer, Punchdrunk's Sleep No More in New York City
Isadora Wolfe, Resident Director for Punchdrunk's Sleep No More in New York City
Stephen O'Connell, core and founding member of bluemouth inc., a Toronto/Brooklyn-based performance collective
Dr. Keren Zaiontz,  Assistant Professor and Queen's National Scholar in Creative Industries, Queen's Univerity, Ontario, Canada
Free
IMPORTANT
Join our students for the fall 2021 season of live performances and in-person screenings and gallery shows!
Visit the university's dedicated COVID-19 website for the latest protocols and information