All programming information is subject to change.

Freedom of Expression Panel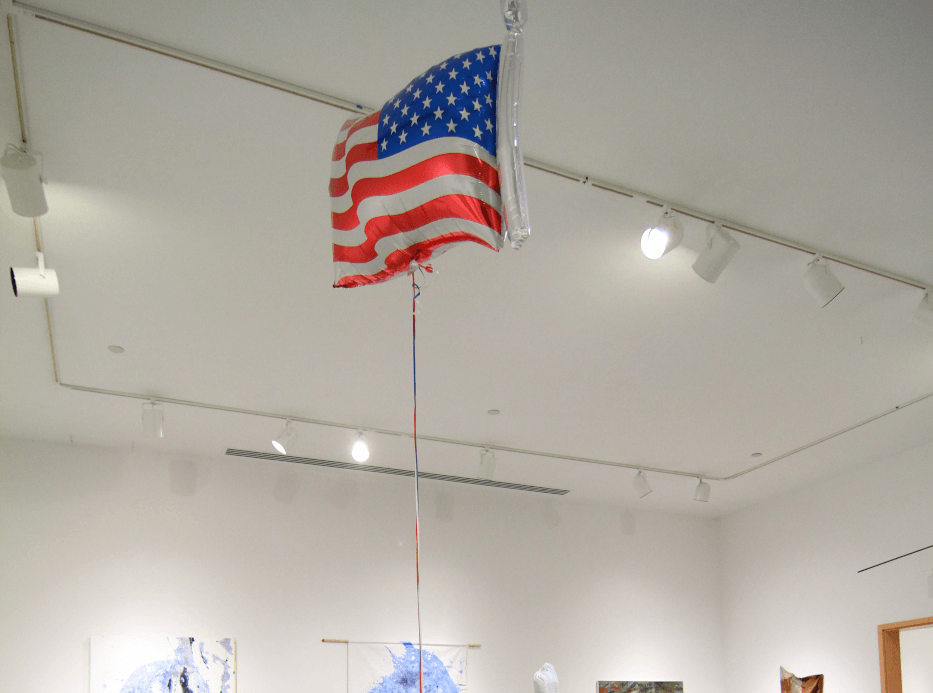 Photo: Mason Gross Galleries, MFA First Year Exhibition installation, 2003.
Freedom of Expression is essential to us across the disciplines –day in, and day out. This panel, moderated by Nancy Kranich of Rutgers University Libraries and the School of Communication & Information, will include Sarah McLaughlin from F.I.R.E. (Foundation for Individual Rights in Education) who will speak to "know your rights" aspects; Summer Lopez from PEN America who will explore the complexities navigated, particularly on the institutional side; and Nona Faustine, an artist with first-hand experience with censorship. This program is recommended for ages 18 and up.
To submit a question in advance to the panelists, please email art.design@mgsa.rutgers.edu.
Registration is required.
Presented by the Department of Art & Design in partnership with Windows of Understanding. Special thanks to the Rutgers Division of Diversity, Inclusion, and Community Engagement for their support of this program via a Diversity Innovation Grant.