All programming information is subject to change.

Filmmaking Facilities Virtual Tour – Fall 2020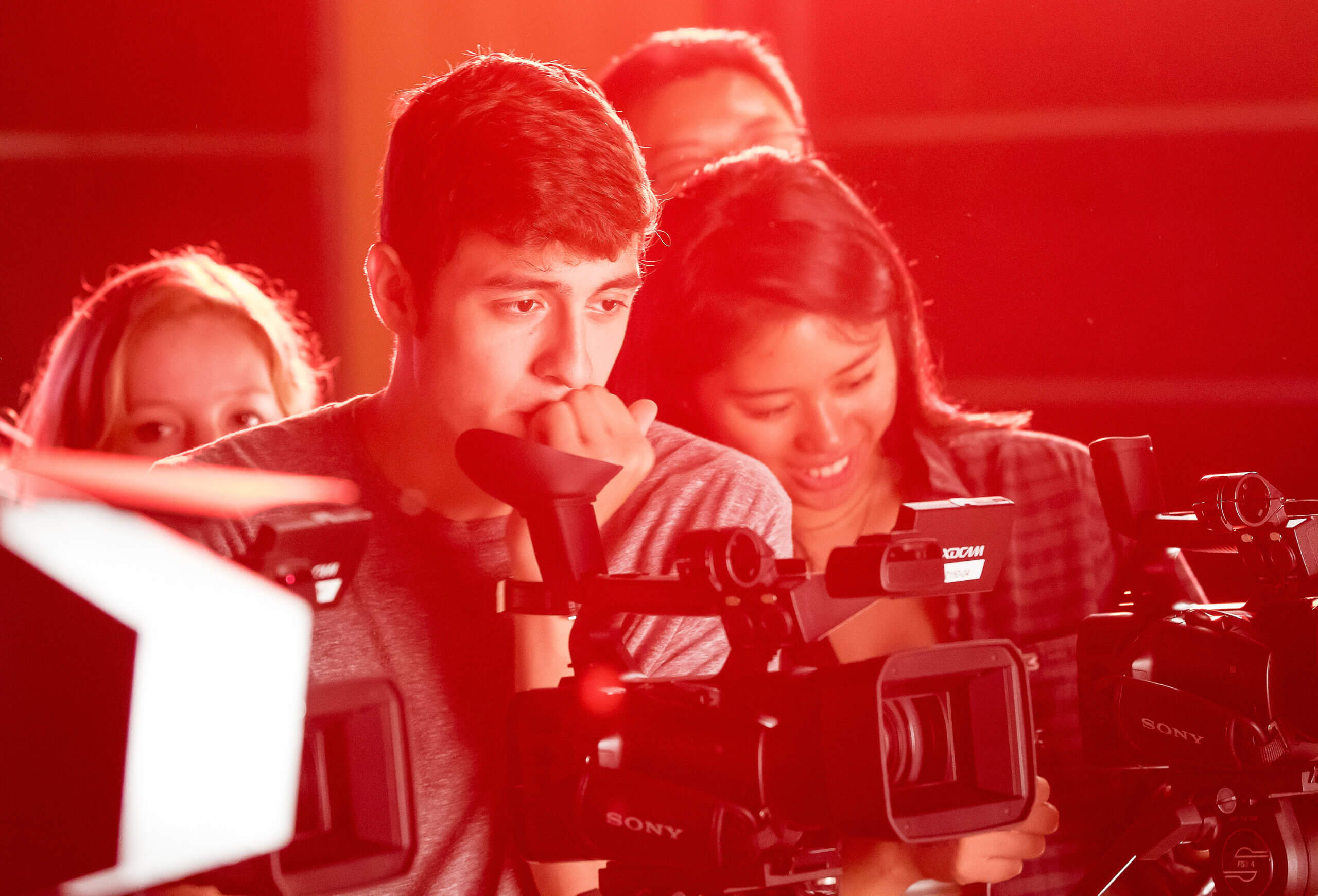 Join us every Monday at 4:20 p.m. for a virtual tour of the film facilities with current BFA Film student Ivanna Guerrero. Learn about the facilities and equipment used in the program and get the inside scoop on what it's like to be a student in the program. Registration is required.