Effective October 1, event attendees will no longer be required to show proof of full vaccination or proof of a negative PCR or antigen test for entry into any Rutgers venues. Face masks will be welcomed but are no longer required. Details on this requirement are available at: https://coronavirus.rutgers.edu
Proof of vaccination is not required to attend a performance at NBPAC. Beginning August 1, 2022, face masks will be welcomed but are no longer required. Details are available at: https://nbpac.org/covid-health-safety/.
All programming information is subject to change. Fees may apply.

Fall Dance Plus 2022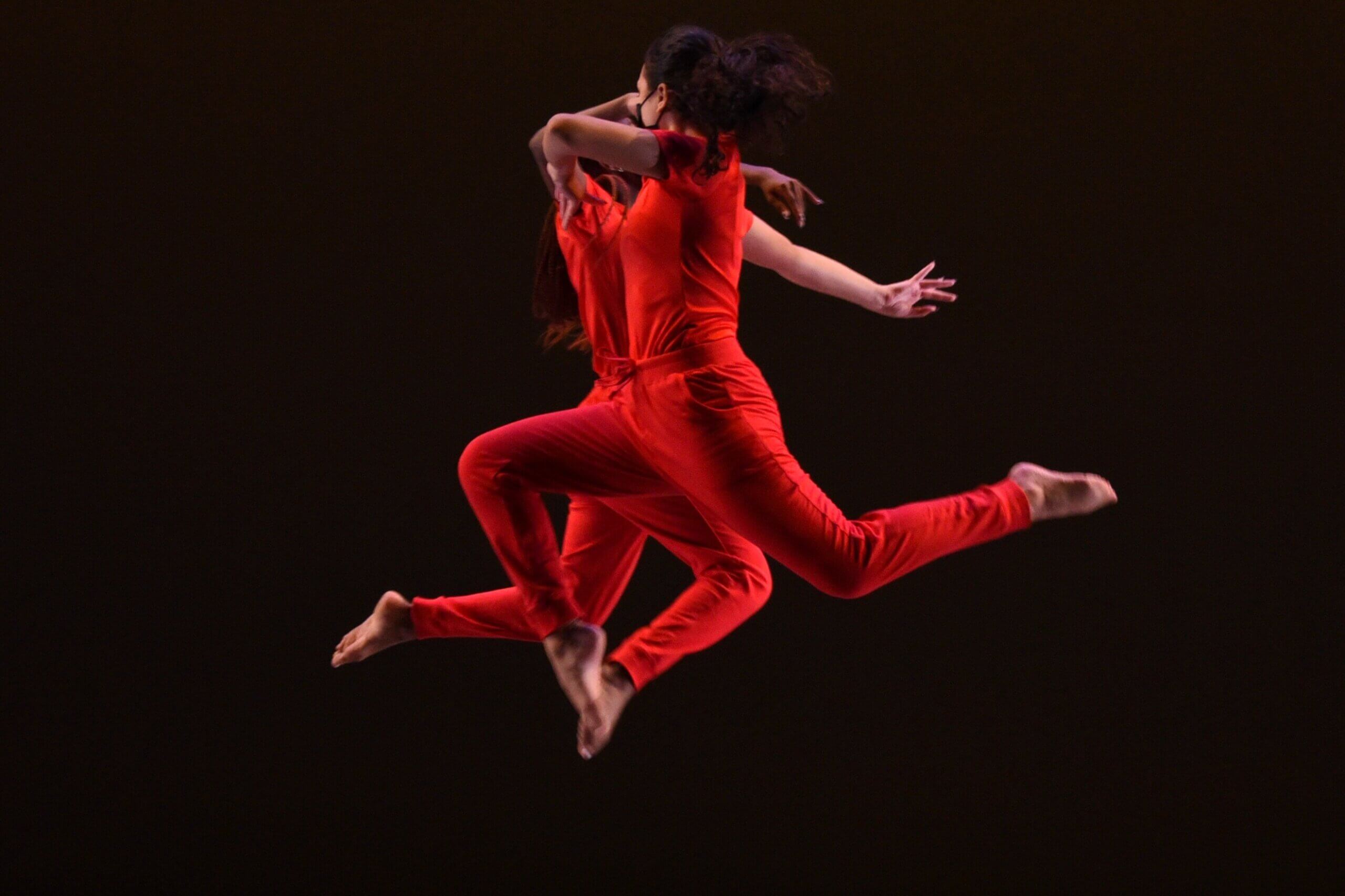 John Evans
Choreographic works by guest artists André Zachery, a Brooklyn-based interdisciplinary artist of Haitian and African American descent and artistic director of Renegade Performance Group; Kun-Yang Lin, executive artistic director and founder of CHI MAC, whose contemporary work is nourished by Buddhist and Taoist worldviews and the internal energetic flows of Eastern arts practices, including tai chi, martial arts, chi gong, calligraphy, meditation and Chinese opera movement; and Michelle Manzanales, a Latinx choreographer and dance educator, co-founder of the Latinx Dance Educators Alliance, and director of Ballet Hispánico's School of Dance. The concert also features choreographic works by faculty members Alfdaniels Mabingo, Ani Javian, Evelyn Wang, and John Evans.
Public $25 // Rutgers Alumni/Employees & Seniors $20 // Students $15