We're back this fall with a full slate of live events featuring our up-and-coming artists! All programming information is subject to change. Fees may apply.
Follow the university's dedicated COVID-19 information page regarding all updates across Rutgers campuses.

Fall 2021 Admissions Events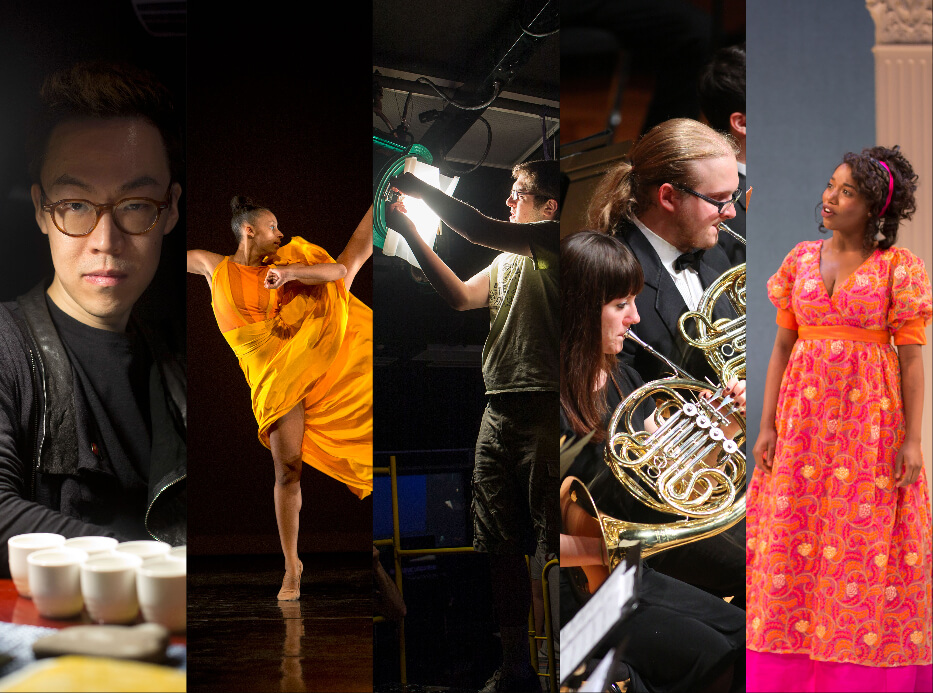 Join us this fall to learn about our facilities and get the inside scoop on what it's like to be a student at Mason Gross School of the Arts. If a session is filled, additional sessions may be added. Registration is required.