All programming information is subject to change.

Design Lecture Series: Shannon Mattern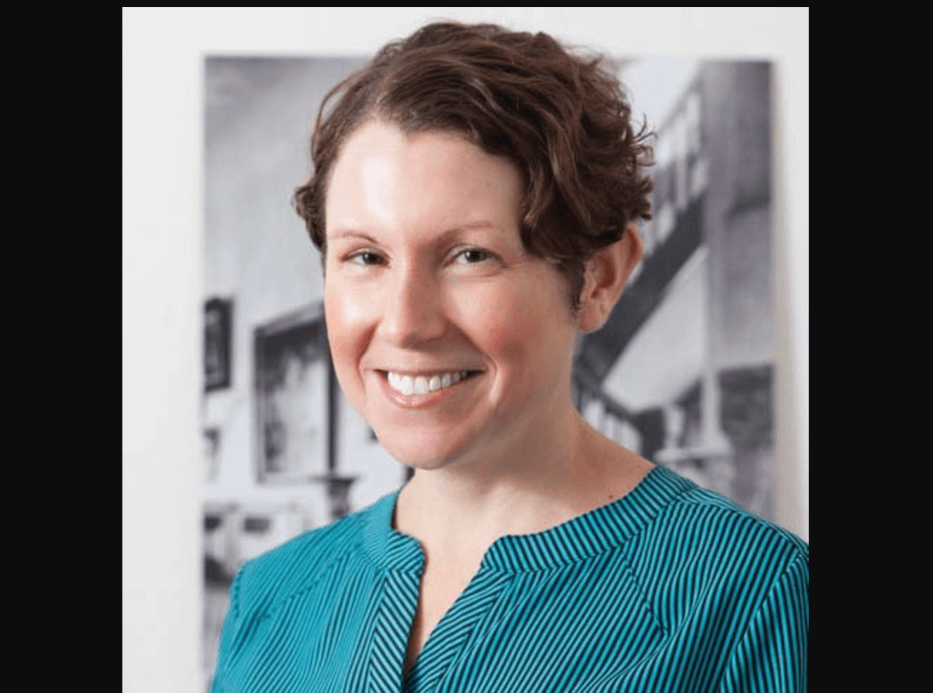 Image Courtesy of the Artist
"How to Map Nothing: Geographies of Suspension"
This lecture is presented as part of the spring 2021 Design Lecture Series, free and open to all. Registration is required.
Shannon Mattern is a Professor in the Department of Anthropology at The New School in New York. For 14.5 years, she served as a faculty member in The New School's School of Media Studies. Her writing and teaching focus on archives, libraries, and other media spaces; media infrastructures; spatial epistemologies; and mediated sensation and exhibition. She is the author of three books: The New Downtown Library: Designing with Communities; Deep Mapping the Media City; and Code and Clay, Dirt and Data: 5000 Years of Urban Media, all published by University of Minnesota Press. A City Is Not a Computer will be published by Princeton University Press in Fall 2021. She has also written nearly 100 journal articles and book chapters, including a regular long-form column about urban data and mediated infrastructures for Places, an open-access journal focusing on architecture, urbanism, and landscape.