We're back this fall with a full slate of live events featuring our up-and-coming artists! All programming information is subject to change. Fees may apply.
Follow the university's dedicated COVID-19 information page regarding all updates across Rutgers campuses.

Design Lecture Series: Nontsikelelo Mutiti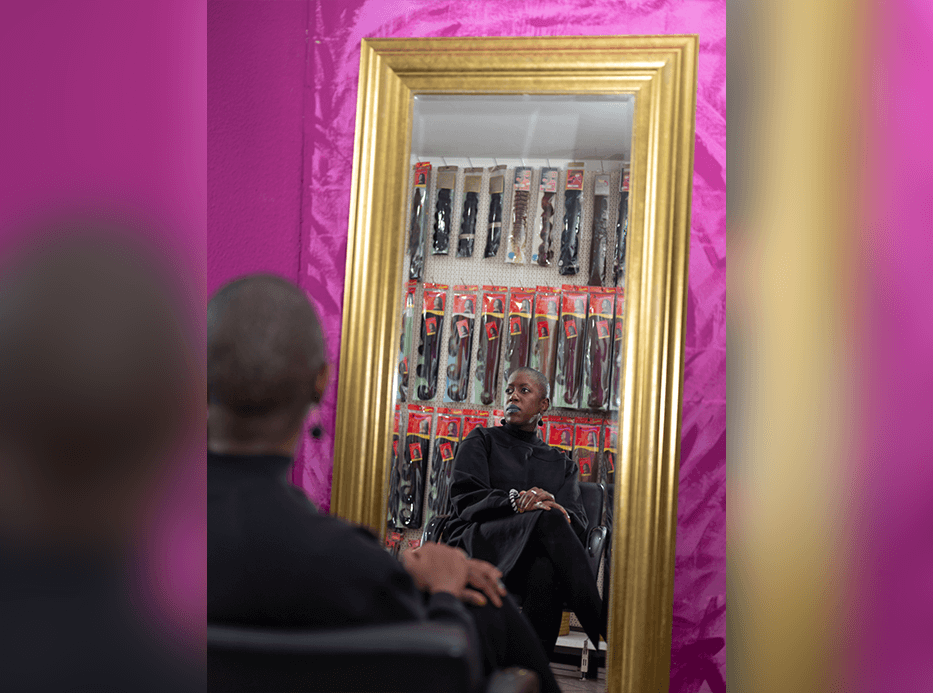 Photograph: Jasper Kettner
This lecture is presented as part of the fall 2021 Design Lecture Series, free and open to all. Registration is required.
Nontsikelelo Mutiti is a Zimbabwean-born visual artist and educator. She is invested in elevating the work and practices of Black peoples past, present, and future through a conceptual approach to design, publishing, archiving practices, and institution building. Mutiti holds a diploma in multimedia from the Zimbabwe Institute of Digital Arts and an MFA from the Yale School of Art, with a concentration in graphic design.