We're back this fall with a full slate of live events featuring our up-and-coming artists! All programming information is subject to change.
Follow the university's dedicated COVID-19 information page regarding all updates across Rutgers campuses.

Design Lecture Series: Elizabeth Guffey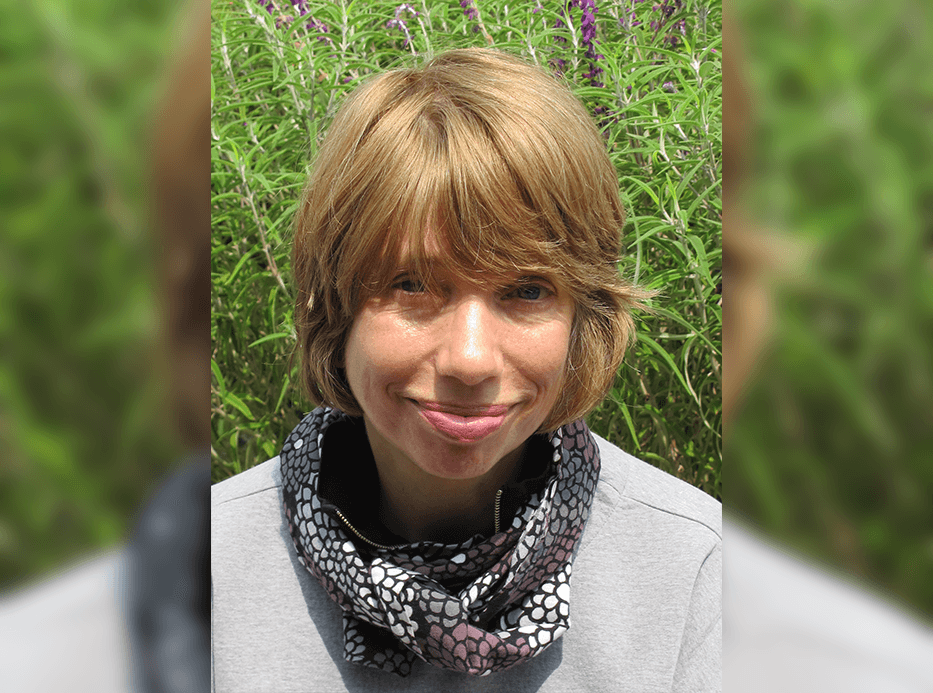 This lecture is presented as part of the fall 2021 Design Lecture Series, free and open to all. Registration is required.
Elizabeth Guffey works at the intersection of art, design and disability studies. Her book Designing Disability: Symbols, Space and Society (Bloomsbury) argues that designs like the International Symbol of Access or "wheelchair symbol" can alter the environment, making people more disabled or less, depending on the design's planning and use. She is also Founding Editor of the academic journal Design and Culture. Guffey currently heads the MA in Modern and Contemporary Art, Criticism and Theory at the State University of New York, Purchase College.