We're back this fall with a full slate of live events featuring our up-and-coming artists! All programming information is subject to change. Fees may apply.
Follow the university's dedicated COVID-19 information page regarding all updates across Rutgers campuses.

Design Lecture Series: Channel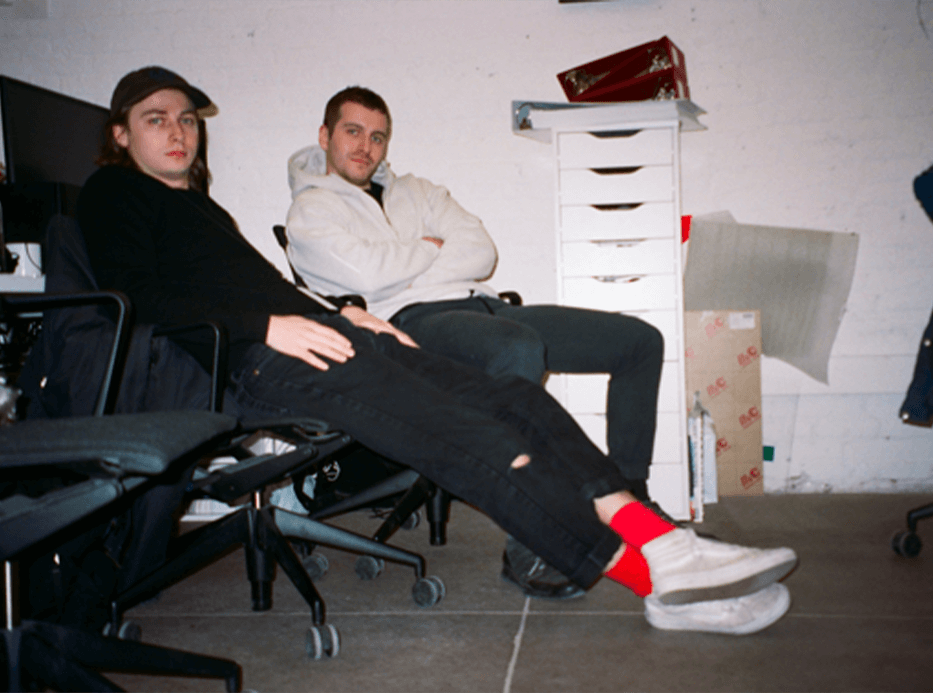 Image courtesy of the artist
Channel is an independent design and technology studio based in New York City specializing in digital products, identities and archives. Channel Studio was founded by Will Denton and Seth Kranzler in 2017 with the intention of radically rethinking the ways we discover, explore, and interact with content. Today Channel partners with global brands, technology startups, and cultural institutions to imagine futuristic interfaces and build them at scale. Channel aims to preserve and democratize the world's knowledge and culture by making them more accessible.