All programming information is subject to change.

Design Lecture: Chris Hamamoto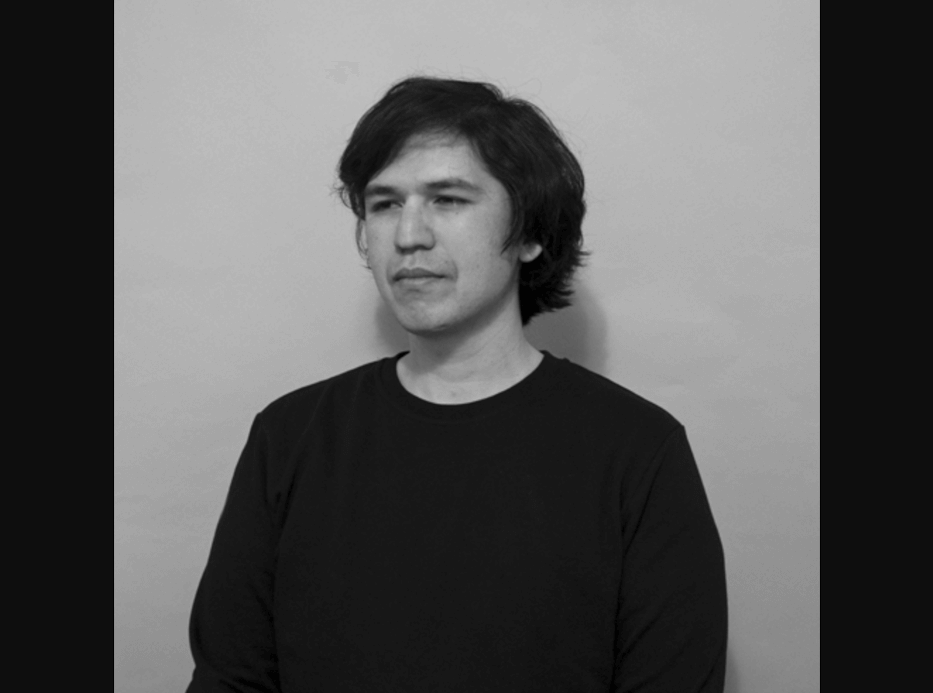 Image courtesy of the artist
This lecture is presented as part of the Spring 2021 Design Lecture Series, free and open to all. Registration is required.
Chris Hamamoto is a Bay Area-based designer. He is an Assistant Professor at California College of the Arts, and has also lectured or given workshops at Letterform Archive, OCAT Shenzhen, The Book Society in South Korea, SUNY Purchase, Meiyi Art Academy in China, and RISD, among others. His work has been exhibited in the Gwanju Design Biennale, Brno International Graphic Design Biennial, Yerba Buena Center for the Arts, and Typojanchi, as well as published in C Magazine, IDEA Magazine, and the Walker Art Center's Gradient.