All programming information is subject to change.

CWAH Dance & Philosophy Annual Lecture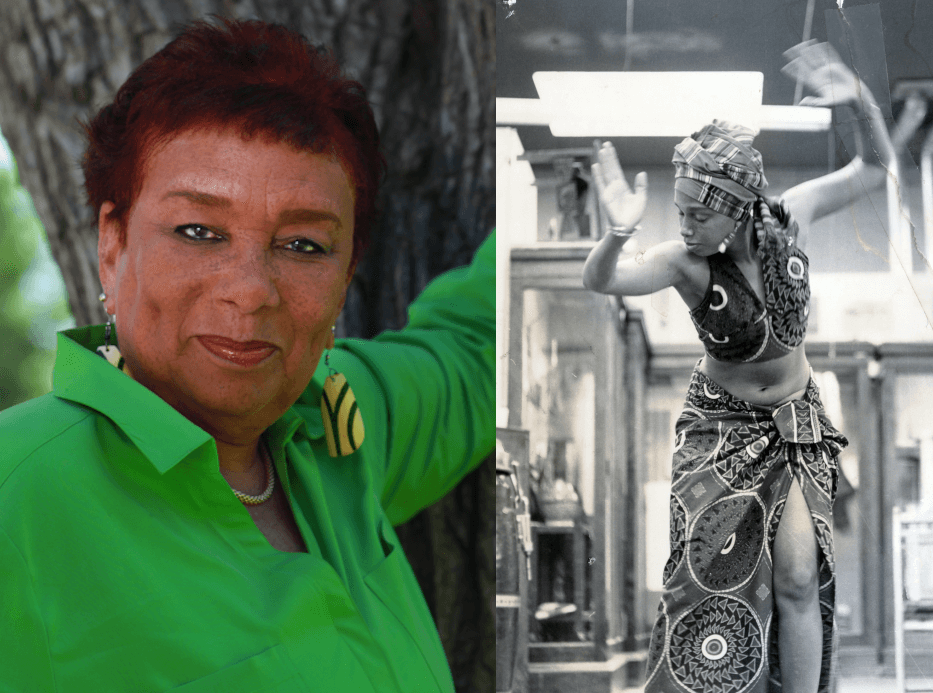 Presented in collaboration with The Center for Women in Arts & Humanities (CWAH)
Bad Sistahs: Women Exploring the Africanist Aesthetic in Hip-Hop Dance featuring lecture/discussion with Dr. Halifu Osumare.
Dr. Osumare is Professor Emerita in the Department of African American and African Studies at UC Davis, and winner of the 2019 American Book Award. In her book The Africanist Aesthetic in Global Hip-Hop: Power Moves, Osumare asserts that hip hop culture has become another locus of postmodernity, as she explores the intricacies of this phenomenon from the beginning of the Twenty-First century, tracing the aesthetic and socio-political path of the currency of hip hop across the globe.
This event is made possible through the generous support of our co-sponsors including The Center for Women in the Arts and Humanities (CWAH), under the auspices of the Office of the Senior Vice-President of Academic Affairs at Rutgers University, and the Rutgers Department of Philosophy. CWAH is a consortium member of the Institute for Women's Leadership.