All programming information is subject to change.

Mason Gross Commencement Convocation 2021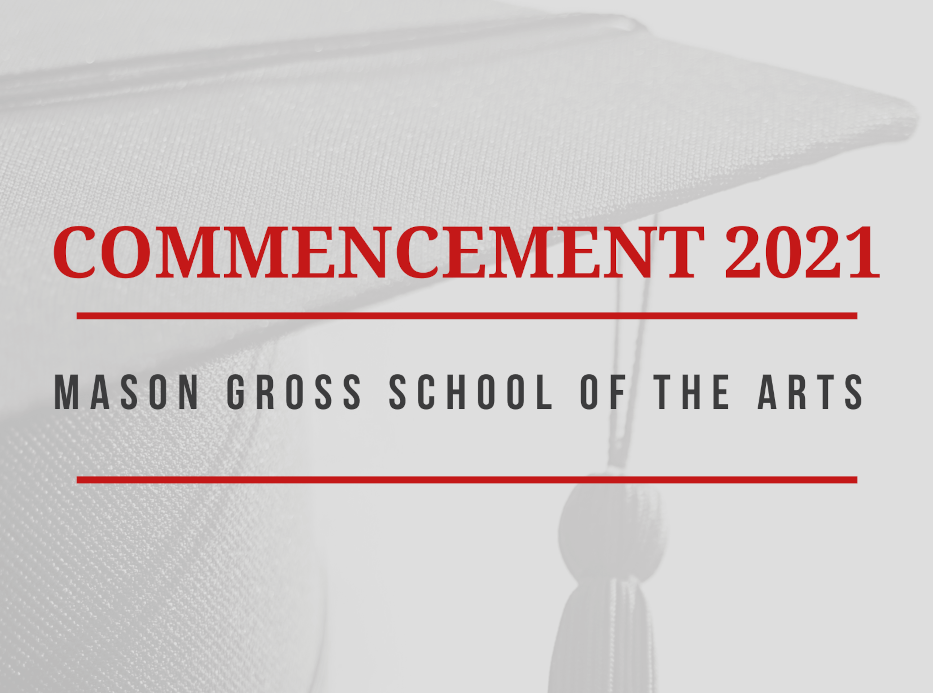 MASON GROSS SCHOOL OF THE ARTS CONVOCATION
Join us for a live remote ceremony celebrating our Class of 2021 graduates!
When: Thursday, May 13, 2021
Time: 2:00 p.m. ET
Where: The ceremony will be streamed via Facebook Live. Link will be posted at a later date.
Mason Gross Convocation Registration
Convocation Speakers
Convocation Speaker – Paul D. Miller AKA DJ Spooky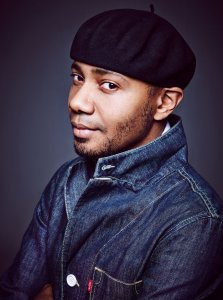 Paul D. Miller aka DJ Spooky is a composer, multimedia artist and writer whose work immerses audiences in a blend of genres, global culture, and environmental and social issues. His written work has been published by The Village Voice, The Source, and Artforum, among others, and he is the Editor of Origin Magazine. Miller's work has appeared in the Whitney Biennial; The Venice Biennial for Architecture; the Ludwig Museum in Cologne; Kunsthalle, Vienna; The Andy Warhol Museum in Pittsburgh, the Miami/Art Basel fair, and many other museums and galleries.
Student Speaker – Sarah Bish, DMA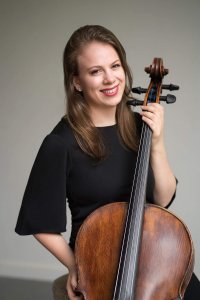 Sarah Bish is a Doctor of Musical Arts candidate in cello performance. During her time here, she was a principal of the Rutgers Symphony Orchestra, she performed in the HELIX! New Music Ensemble, and she was a winner in the Fall 2018 Chamber Music Competition. Passionate about teaching and a trained Suzuki Method teacher, historical pedagogy formed the subject of Sarah's capstone doctoral project, Jean Baptiste Bréval: A Pedagogical Model, a research paper and lecture-recital on the French Cellist and pedagogue, Jean-Baptiste Bréval.
DIPLOMA APPLICATION
The May diploma application closed on April 1. If you did not apply and still need to, please email advisement@mgsa.rutgers.edu.
For those graduating in August, your application should now be open. Please click the button below to apply. 
Academic Regalia
The purchase of academic regalia is strictly optional this year. Online ordering is now open.
Order by April 1 for early bird discount!
All orders are SHIP TO HOME. Regalia will not be available for purchase/pick-up at the bookstore.
Shipping Costs
Domestic: $11 flat fee, up to 3 weeks to arrive
International: $60 flat fee, up to 4 weeks to arrive
Note: Graduates are able to purchase just a cap and tassel if you do not want to purchase the whole set of regalia.
Senior Portraits
Lors Photography is offering Senior Portrait Sessions at three remote off-campus locations in New Jersey (New Brunswick, Mount Laurel, and Toms River).
Seniors were sent an email from Lors on Monday, January 18 with details and links to book your portrait session. If you did not receive an email, please email customerservices@lorsstudio.com or call 908-964-3040.
Virtual Photo Booth
Place yourself on campus by using our Virtual Photo Booth. Simply upload a picture and choose between one of five backdrops! Share your photos with family, friends, and on social media!