All programming information is subject to change.

Art & Design: MFA in Design Information Session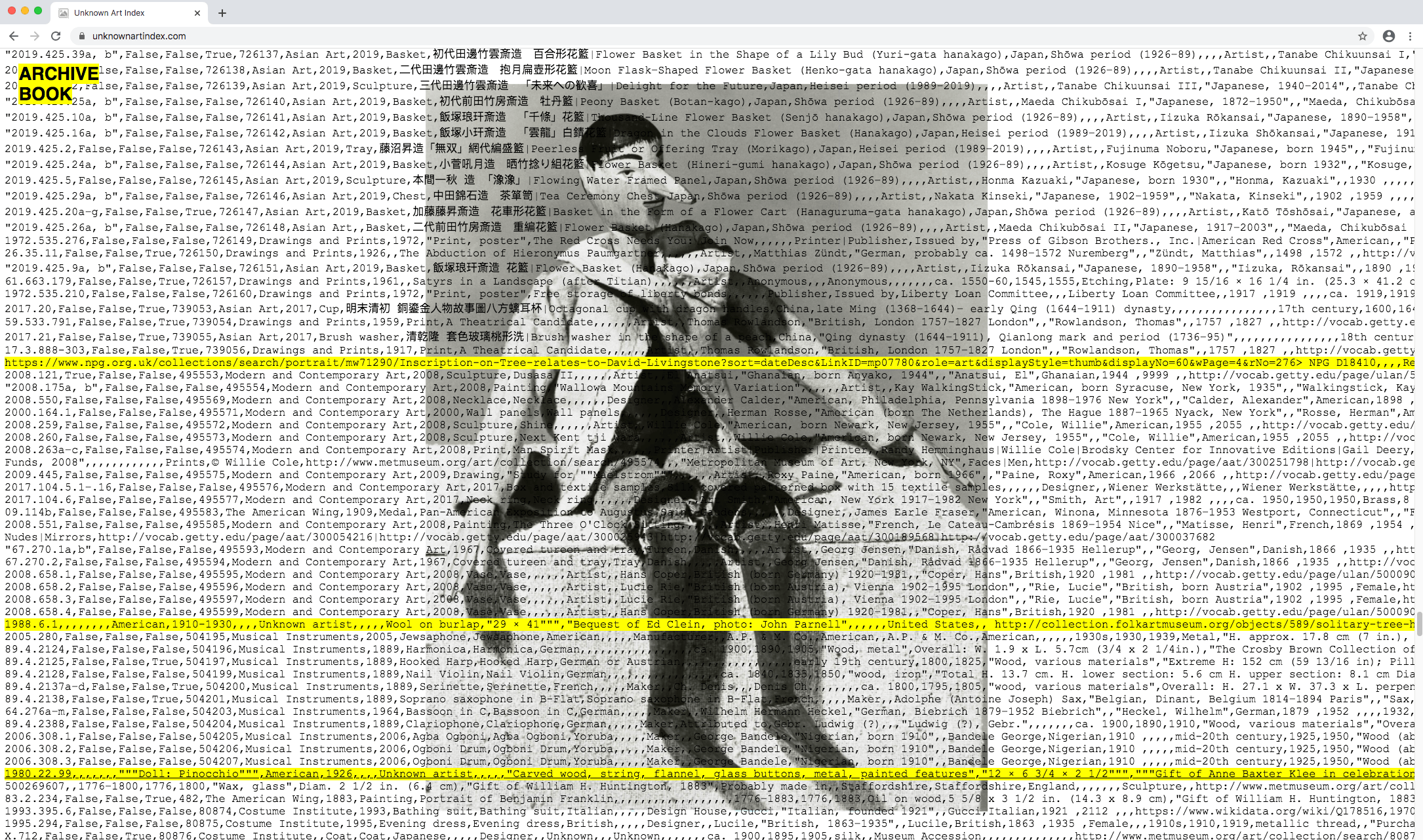 Unknown Artist Archive by Sophie Auger, MFA '21
Faculty and MFA candidates share more about this new research-driven graduate track at Rutgers. This program is ideal for active visual designers and other makers who seek to deepen their skills, in order to initiate their own projects and contribute to and lead collaborative project teams.