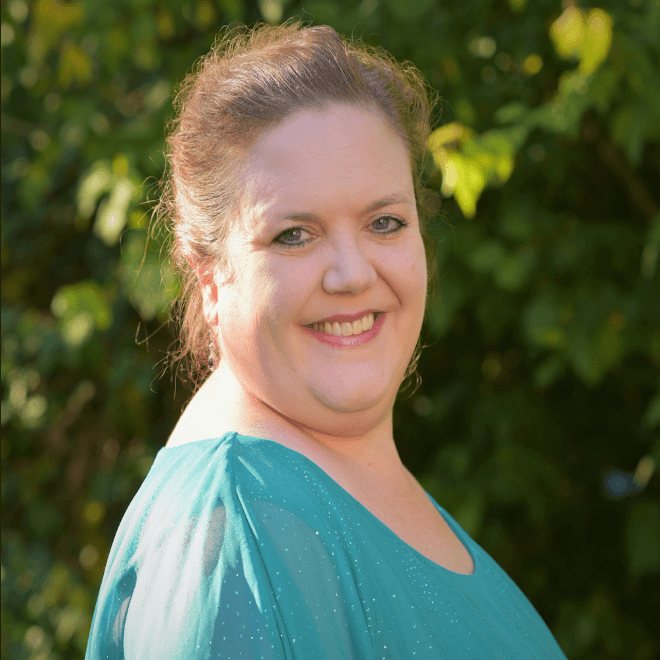 Chair of Rutgers Community Arts Piano Program; Private Lesson Instructor, Piano
Community Arts
I strive to create an encouraging learning environment where every student can succeed at the piano.
Degrees & Accomplishments
DMA in Piano Performance, Stony Brook University
MM in Piano Performance, Stony Brook University
BM in Piano Performance, University of North Texas
Fulbright Scholar, 2002-03, The Netherlands
Biography
A seasoned performer and teacher of over 26 years, Dr. Zoe Browder Doll has received a Fulbright Scholarship (2002-2003, Netherlands), been an Artist-in-Residence at the Banff Centre for the Arts, and published the article "Phantom Rhythms, Hidden Harmonies: Berio's Use of the Sostenuto Pedal in Sequenza IV (1965), Leaf (1990), and Sonata (2001)" in the book Berio's Sequenzas, Ashgate 2003. Since 2012 she has served as Piano Department Chair of Rutgers Community Arts, and is Founding Coordinator of the Young Maestros program. Her students participate in area festivals and competitions, as well as the Royal Conservatory of Music assessments, and many have performed in winner's recitals at Carnegie Hall. Dr. Doll is a member of the New Jersey Music Teachers Association, Music Teachers National Association, Music Educators Association of New Jersey, and is a Royal Conservatory Certified Instructor.