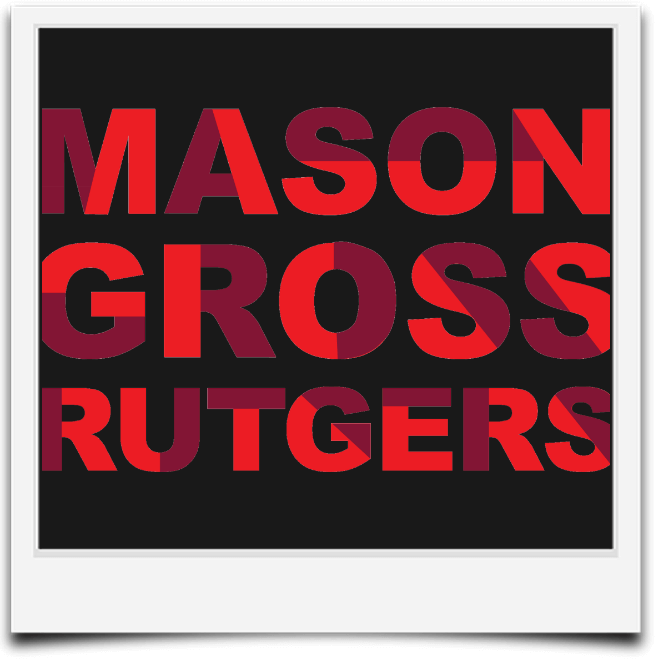 Degrees & Accomplishments
BA in Contemporary Dance, Royal Conservatory of Antwerp
BA in Dance Education, Royal Conservatory of Antwerp
Certified Gaga Teacher
Biography
After a classical ballet training at the Royal Ballet School of Antwerp (Belgium, 2001-2004) and later at the State Ballet School of Cracov (Poland, 2004-2007), Wies obtained a bachelor degree in Contemporary Dance from the Royal Conservatory of Antwerp (Belgium, 2007-2010).
She completed her training in the Masa Dance Journey Program (Kibbutz Contemporary Dance Company, Israel, 2010-2011) and later became a certified Gaga Teacher at the Gaga Teacher Training Program (Tel Aviv, Israel, 2011-2012).
In 2013 she graduated again from the Royal Conservatory of Antwerp (Belgium) with an additional bachelor degree in Dance Education.
Wies worked and cooperated as a dancer and choreographer for several projects and was a dancing model at the Academy for Plastic Arts in Mechelen (Belgium) for five years.
Since 2012, as a freelance teacher of Gaga, improvisation tools and sometimes her own choreographic work, Wies has been teaching workshops and classes in Paris, Tel Aviv, Munich, Budapest, … While living in Belgium she was also a regular guest teacher at the Kunsthumaniora Antwerp (a professional high school for the arts).
From 2013 until 2015 she was a part-time teacher at dansstudio Arlekino in Antwerp (Belgium). There she taught kids, teenagers and adults contemporary, jazz and classical ballet. She guided several of the jazz selection teams through a range of competitions. They have won several prizes, including a first place for Jazz Teams at the Belgian National Cheer & Dance Championships.
In July 2016 Wies married the love of her life and moved with him to Princeton (New Jersey, USA). A few times a year she still travels to Europe to teach Gaga workshops.
Currently she's teaching Gaga as a part-time-lecturer at Mason Gross School of the Arts (Rutgers University), as well as different dance styles at the Academy of Dance Arts NJ.