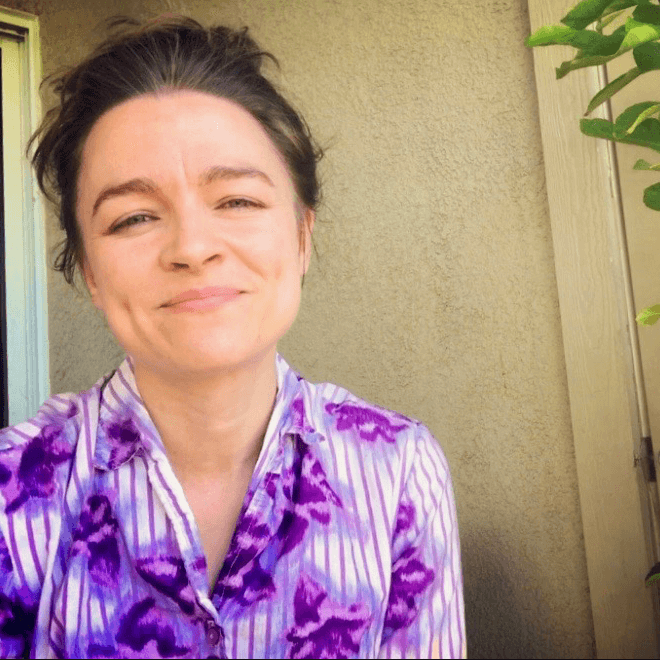 (she/her/hers)
Drawing and Painting instructor
Community Arts
I aim to help develop the unique creative voices of my students by increasing critical observational and technical abilities, guiding explorations of form and content, and expanding awareness of diverse historical and contemporary artists and processes.
Degrees & Accomplishments
MFA in Visual Arts, Mason Gross School of the Arts, Rutgers University
BA in Modern History, McGill University
2019 AXA Art Prize Juried Exhibition Finalist; 2019 Dedalus Foundation MFA Fellowship Nominee
Vermont Studio Center Grantee and Artist-in-Residence
Biography
Valerie Suter is an artist and educator originally from New York. She studied visual art at Central St. Martins College of Art & Design in London, UK, before earning an MFA in Visual Arts at Rutgers University, where she also completed a graduate fellowship at Rutgers' Eagleton Institute of Politics and Government.
As a painter, she explores subjects that have been marginalized in canonical history and art history. Committed to the notion that experiences of art can elevate the human spirit and offer catalysts for transformation, she makes images that assert her subjects' authority of voice, whether artistic, political, or otherwise.
She has exhibited her work nationally and internationally and has been a fellow of The Art & Law Program in New York, an artist-in-residence and grantee of the Vermont Studio Center, a Dedalus Foundation MFA Fellowship nominee, and a finalist for the AXA Art Prize.
Her work is featured in Bound up Together: On the 100th Anniversary of the 19th Amendment at Smack Mellon in Brooklyn, NY, and in she is an artist-in-residence at Sunday Morning/EKWC in Oisterwijk, The Netherlands in 2021.