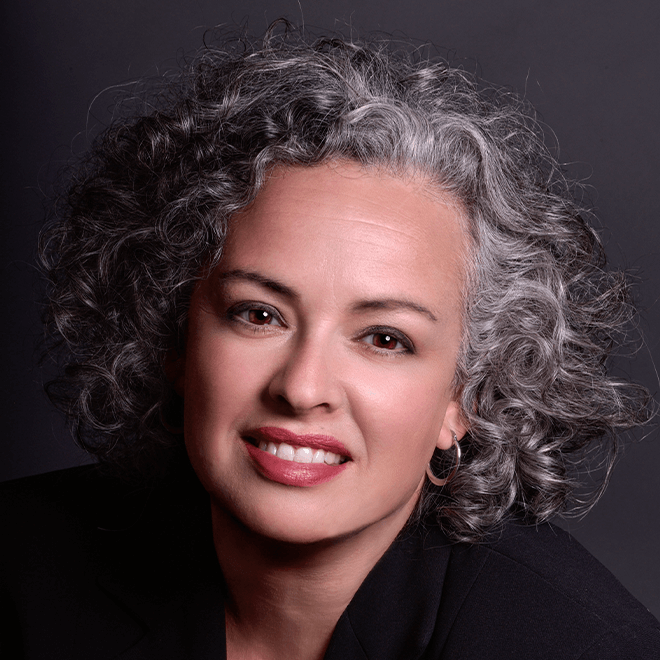 (she/her/hers)
Head of Costume Design, Assistant Professor of Professional Practice
Theater
Degrees & Accomplishments
MFA, Tisch School of the Arts, New York University
BA in Costume Design, Bennington College
Biography
Ramshur is a dress historian, project archivist, curator, and multi-disciplinary artist whose works embody the intersection of dress, identity, culture, and art. Ramshur is involved in researching, cataloguing, and presenting talks on original costume design, costume sketches, and dress history. She is actively working with various cultural institutions, individual researchers, and curators to promote and exhibit the work and art of the costume design community and to preserve artists' legacies.
Ramshur is a Lucille Lortel nominee (Victoria Martin Math Team Queen) and the founder of the Costume Educators Forum, as well as a founding member of the American Theatrical Costume Association (ATCA), and a member of Costume Society of America and Association of Dress Historians (UK). She is a proud union member of United Scenic Artists Local 829.
New York City and regional designs include Sidewalk Stories (En Garde Arts), Inky, Victoria Martin Math Team Queen (The Women's Project,) LAByrinth Theater, Till The Break of Dawn (The Culture Project), St. Nicola Cycle, Pusong Babae/ Heart of a Woman (Lincoln Center), The Glass House (Theater Row), Meshugah (Naked Angels), A Splintered Soul (Theater Three), Tuesdays With Morrie (Minetta Lane), Romeo and Juliet (Acting Company) The Fantastiks (Cabrillo Stage), ART (Actors Theater), and A Boston Marriage (Guthrie Theater).
Associate Costume Design credits on Broadway include Hedwig and the Angry Inch (Broadway and National Tour), Ruined (Broadway, Off-Broadway, and Chicago), A Behanding in Spokane (Broadway) The Motherf**ker with the Hat (Broadway), Lombardi (Broadway), Caroline Or Change (West End, Broadway, Off-Broadway), Russell Simmons' Def Poetry Jam (Broadway), Bobbi Boland, (Broadway) Nice Work If You Can Get It (Broadway,) The Producers (Broadway), A Raisin in The Sun (Broadway), Guys and Dolls (Broadway), Pajama Game (Broadway), Chaplin (Broadway), and Madonna's Rebel Heart World Tour.
Television and film credits include The Reader (feature), All My Children, One Life to Live, The View, A Gifted Man, Hostages, Cinema Therapy, Major League Baseball, and the National Hockey League, as well as national commercial and industrial projects and print campaigns.
Ramshur is the head of costume design at Rutgers University's Mason Gross School of the Arts.