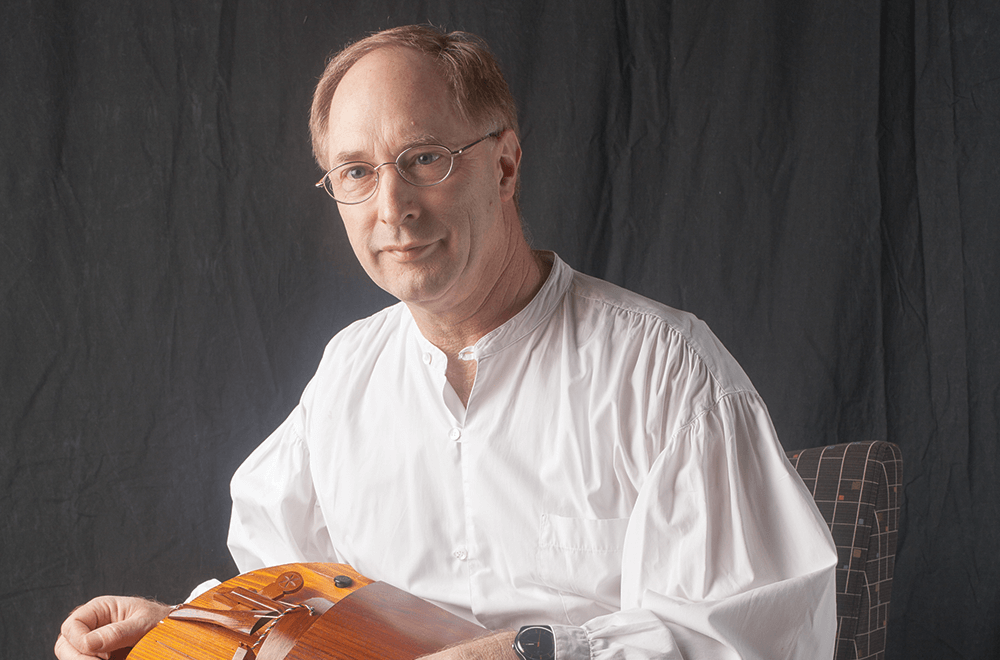 Part Time Lecturer, Music Theory; Aural Skills Coordinator
Music
Degrees & Accomplishments
PhD
MM in voice/recorder performance, MFA in early music performance practice, MA in music theory/history
Co-authored fourth edition of Studying Rhythm (2018: Pearson-Prentice Hall)
Fulbright Scholarship: studied aural skills pedagogy at the Kodály Institute in Kodály, Hungary.
DAAD Scholarship: Studied German language at Leipzig University
To teach a child an instrument without first giving him preparatory training and without developing singing, reading and dictating to the highest level along with the playing is to build upon sand. Zoltán Kodály
Dr. Urban supervises and coordinates the undergraduate aural skills courses and teaches all Advanced Aural Skills sections at the Mason Gross School of the Arts. In addition, he teaches for both Westminster Choir College and RIder University's Graduate Post-Baccalaureate Teacher Certification Program.