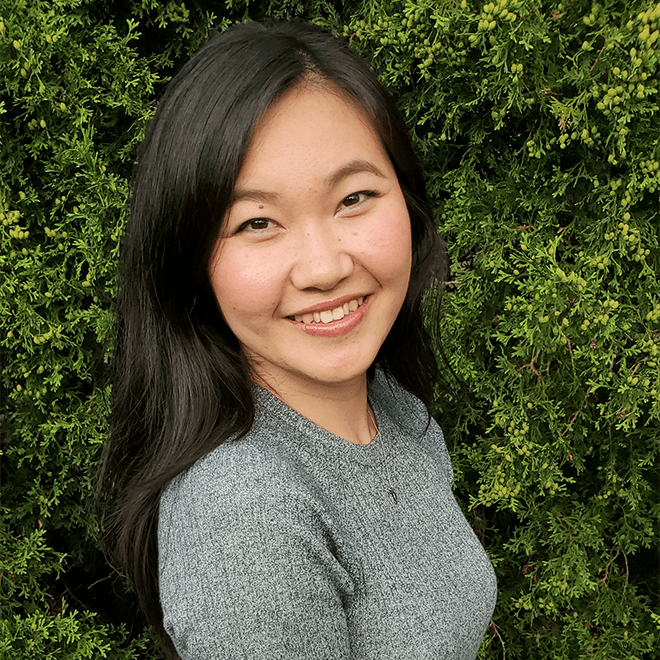 Assistant Professor, Ethnomusicology
Music
Biography
Shelley Zhang is a researcher and musician whose work focuses on the intergenerational effects of the Chinese Cultural Revolution and the transnational careers of Chinese musicians born and raised during the one-child policy. She grounds her work in extensive, multi-sited fieldwork, with primary locations in China, Canada, and the United States. Her first project studies Chinese musicians of Western classical music and considers issues of socio-economic precarity, memory, trauma, Orientalisms, and transpacific movement. Her research has been supported by fellowships and prizes from the Social Sciences and Humanities Research Council, Wolf Humanities Center, Association for Chinese Music Research, University of Toronto, and University of Pennsylvania.
Dr. Zhang's article "Tourists of Their Own Past: Aural Palimpsests from the Mao Era" is forthcoming in Journal of Material Culture and can be viewed online. She has presented at the American Musicological Society, Society for Ethnomusicology, British International Studies Association, and various universities in Canada, the United States, and United Kingdom. Her second project examines the global development of music conservatories during the 20th and 21st centuries in relation to independence movements and evolutions of capitalism.
Prior to Rutgers, Dr. Zhang completed her PhD in Ethnomusicology at the University of Pennsylvania. She has her BMus and MA from the University of Toronto's Faculty of Music and Diploma in Piano Performance from the Royal Conservatory of Music in Canada.