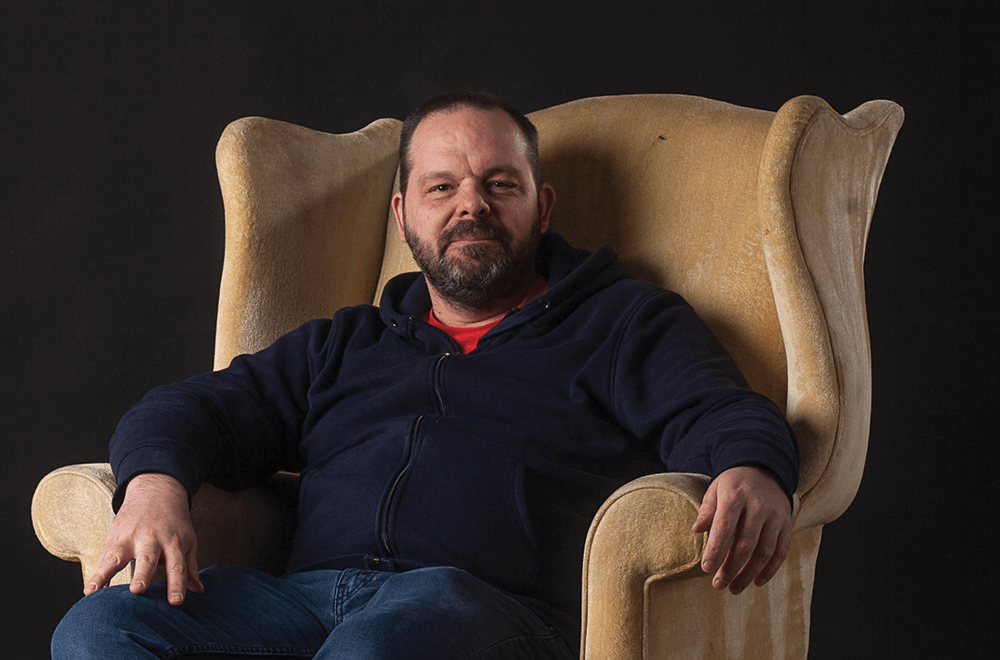 Associate Director of Technology
Art & Design
Filmmaking
My role as a teacher is to be sure there is a proper foundation and room for experimentation needed for personal creative growth. My goal is to instill a sense of creative freedom while bringing into focus a student's unique creative voice.
Degrees & Accomplishments
BS Computer Science - Rowan University
MFA Visual Art - Rutgers University
Biography
Shane Whilden is a freelance animator and media artist. His video installation art has appeared internationally. His freelance animation work has been centered around visualization and animation for films. His short animations have appeared in various film festivals.