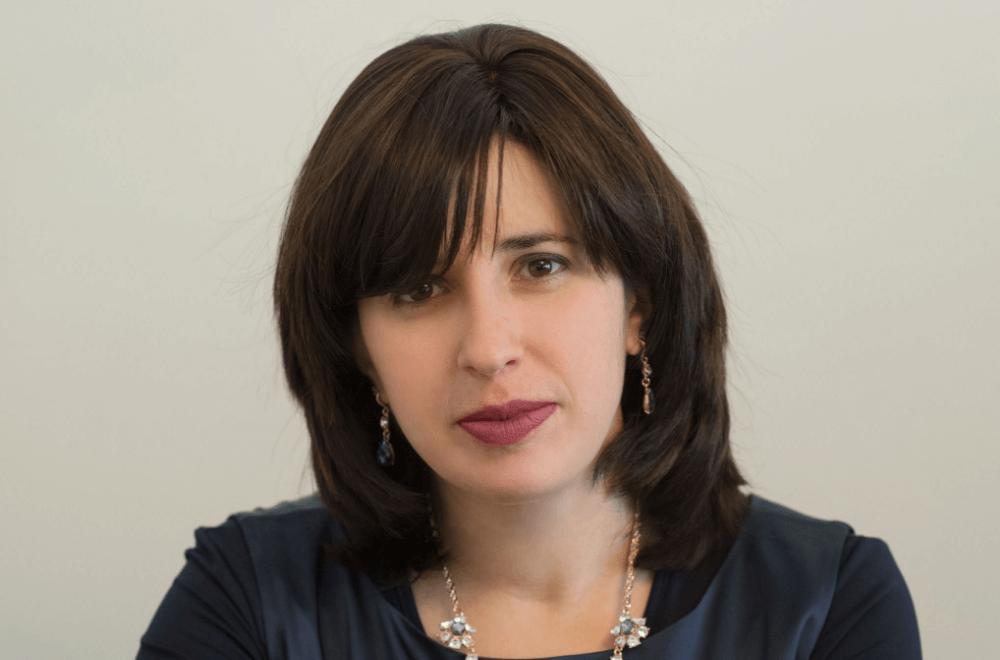 (she/her/hers)
Associate Dean for Academic Affairs, Associate Professor
Musicology
Dean's Office
Music
Understanding music requires us to ask questions, to listen with open, generous, curious minds. This sense of discovery is what I try to bring to my own work, and it permeates my classrooms as well.
Degrees & Accomplishments
PhD, MPhil, and MA in Music History, Yale University
MA in Jewish Studies, Yeshiva University
MMus in Harpsichord, Royal College of Music, London
BA in Music, Cornell University
Topics of Expertise
Women in music (women composers; women and the arts in the 18th century)
Historical performance and historical music technologies
Music in Jewish cultures
Music and the Enlightenment (in the circles of Benjamin Franklin and others)
Biography
Rebecca Cypess is Associate Dean for Academic Affairs at Mason Gross and an Associate Professor in the Music Department. She is committed to fostering interdisciplinary research, teaching, and artistic practice; enhancing the school's climate and its commitment to equity, diversity, and inclusion; and promoting the work of Mason Gross's faculty, students, and staff. From 2018 to 2020, Cypess served as Associate Director of the Music Department, where she worked to enrich the department's academic and artistic life while advancing initiatives that increased operational clarity and amplified the voices of students. In her teaching and research, Cypess specializes in the history, interpretation, and performance practices of music in 17th- and 18th-century Europe and America, as well as music in Jewish culture, music in the history of science, and women in music. Prior to her appointment at Rutgers in 2012, Cypess served on the Music History faculty at the New England Conservatory of Music.
Publications
Rebecca Cypess is the author of Curious and Modern Inventions: Instrumental Music as Discovery in Galileo's Italy (University of Chicago Press, 2016); Women and Musical Salons in the Enlightenment (forthcoming from the University of Chicago Press in 2022); and over two dozen peer-reviewed articles and book chapters. She is co-editor of the volumes Sara Levy's World: Gender, Judaism, and the Bach Tradition in Enlightenment Berlin (University of Rochester Press, 2018) and Music and Jewish Culture in Early Modern Italy: New Perspectives (forthcoming from Indiana University Press in 2022). A performer on historical keyboard instruments, Cypess directs the Raritan Players, which is devoted to the exploration of compositions and performance practices associated with women. The group's recordings have been called "simply mesmerizing" (Early Music America), "enchanting" (Classics Today), and an "unexpected treasure . . . this album could be better only if they could find a way to scent it with freshly-baked cookies" (American Record Guide).