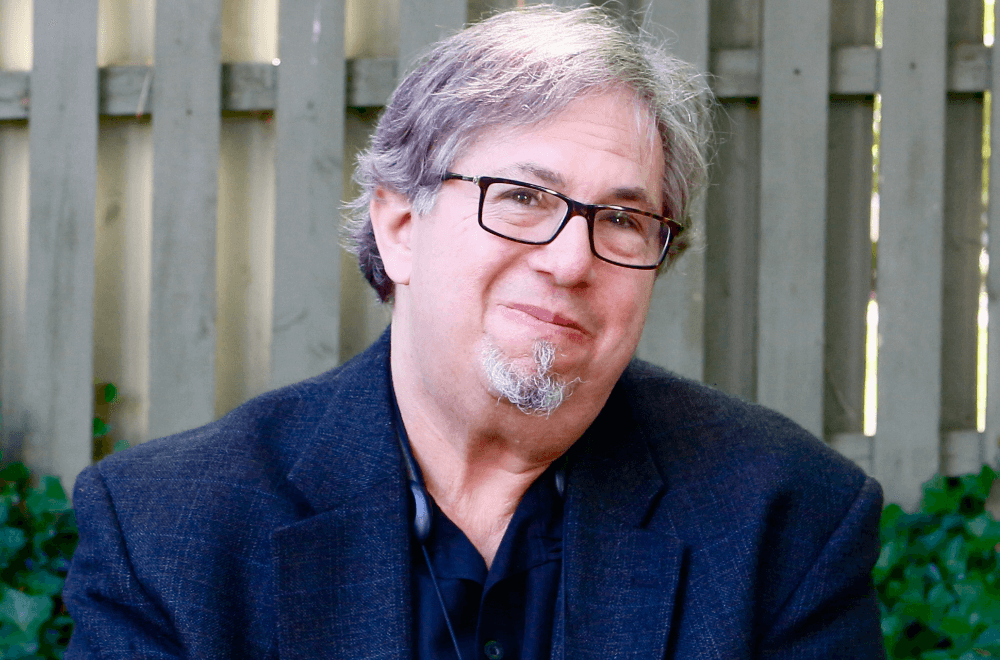 Part-Time Lecturer, Saxophone
Woodwinds
Music
Topics of Expertise
Music as spiritual and personal enrichment
Finding lost or unknown music and bringing it to life
Biography
Dr. Paul Cohen has appeared as soloist with the San Francisco Symphony, Richmond Symphony, New Jersey Symphony, New York Virtuosi, Ridgefield Symphony Orchestra, Bergen Philharmonic, Charleston Symphony, and the Philharmonia Virtuosi. He has also performed with orchestras such as the New York Philharmonic, Metropolitan Opera, Cleveland Orchestra, Santa Fe Opera, New Jersey Symphony, Oregon Symphony, Long Island Philharmonic, Group for Contemporary Music, Greenwich Symphony, Charleston Symphony, New York Solisti, and the Manhattan Chamber Orchestra.
Cohen has recorded three albums with the Cleveland Symphonic Winds under the direction of Frederick Fennell, a CD of the music of Villa-Lobos with the Quintet of the Americas, and recordings with the Saxophone Sinfonia, Philharmonia Virtuosi, New York Solisti, Paul Winter Consort, North-South Consonance, and the New Sousa Band. His most recent recordings include Quiet City, featuring premiere recordings of works by Ornstein, Lunde, and Hartley; and Breathing Lessons. Previous recordings include solo improvisations, the newly discovered classical saxophone concerto of American composer Caryl Florio, and the premiere recording of Cowell's Hymn and Fuguing Tune #18. Cohen is the founder and leader of the New Hudson Quartet.
Cohen holds degrees from the Manhattan School of Music (DMA and MM). His teachers have included Galan Kral, Joe Allard, and Sigurd Rascher. He has published more than 100 articles on the history and literature of the saxophone in the Saxophone Journal, Instrumentalist, CBDNA Notes, Clarinet and Saxophone Society Magazine of Great Britain, the Saxophone Symposium, and more, and has written a feature column, "Vintage Saxophones Revisited," for the Saxophone Journal since 1985.
Cohen has rediscovered and performed lost saxophone literature, including solo works for saxophone and orchestra by Loeffler, Florio, and Dahl (for winds); and rare chamber works by Grainger, Ornstein, Sousa, Cowell, Siegmeister, and Loeffler. His extensive private collection includes rare instruments, manuscripts, and archival materials.