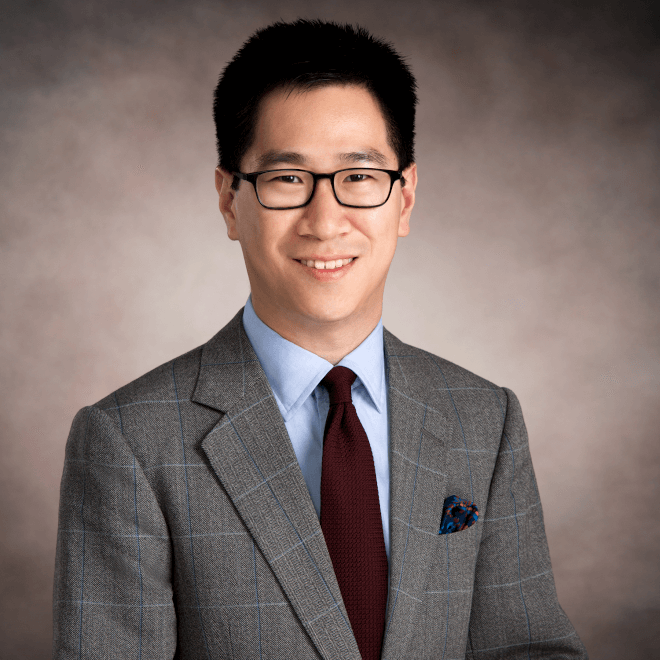 Assistant Professor, Musicology
Music
Degrees & Accomplishments
PhD in Historical Musicology, Columbia University
MM in Orchestral Conducting, University of Cincinnati
BA in Music, Yale University
Biography
Nicholas Chong is assistant professor of musicology at the Mason Gross School of the Arts, Rutgers University. Previously, he served as TOMS Core Faculty Fellow and Lecturer in the Core Curriculum at Columbia University, where he taught "Contemporary Civilization," a "great books" seminar for undergraduates covering chronologically diverse texts in political philosophy, intellectual history, and social thought.
As a musicologist, Chong specializes in the music of the late Classical and Romantic eras in Germany and Austria, focusing in particular on the relationship of the creation and reception of musical works to religious, political, and intellectual history. His first monograph, The Catholic Beethoven, is under contract with Oxford University Press and explores the relationship of Beethoven and his religious music to German Catholic thought during the Enlightenment. With Daniel K. L. Chua (University of Hong Kong), he is also co-editor of Rethinking Beethoven and the Enlightenment, under contract with Cambridge University Press. In addition, his articles and essays have appeared in the Journal of the American Musicological Society and Current Musicology, and in the edited volumes Beethovens Welt (Laaber-Verlag, 2019) and Beethoven Perspectives (forthcoming from the Beethoven-Haus in Bonn).
Chong earned his PhD in historical musicology from Columbia University. He also holds a BA from Yale University, and an MM in orchestral conducting from the College-Conservatory of Music, University of Cincinnati.
Born in Singapore to Malaysian parents, Chong attended high school in Melbourne, Australia, before coming to the United States.