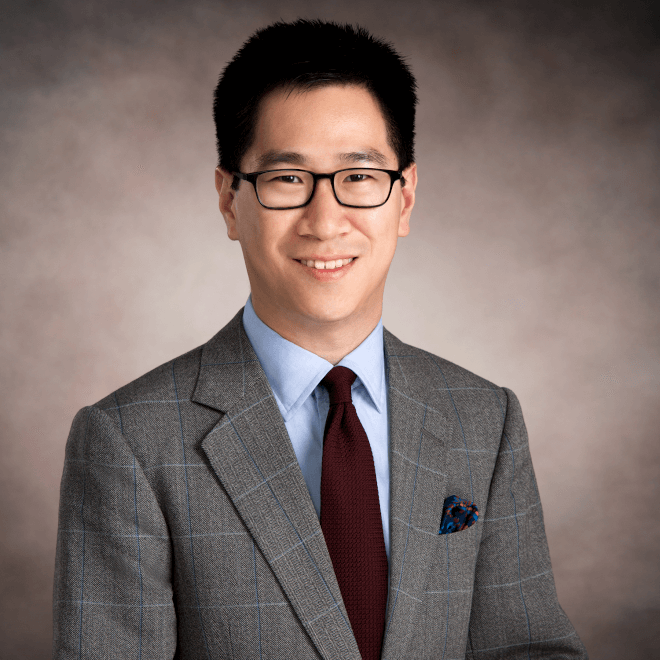 Assistant Professor, Musicology
Music
Degrees & Accomplishments
PhD in Historical Musicology, Columbia University
MM in Orchestral Conducting, University of Cincinnati
BA in Music, Yale University
Biography
Nicholas Chong joined the Rutgers faculty in fall 2017, having previously served as TOMS Core Faculty Fellow and Lecturer in the Core Curriculum at Columbia University. In this position, he taught "Contemporary Civilization," a "great books" seminar for undergraduates covering chronologically diverse texts in political philosophy, intellectual history, and social thought.
As a musicologist, Chong specializes in the music of the late Classical and Romantic eras in Germany and Austria. In his teaching and research, he focuses in particular on the relationship of the creation and reception of musical works to religious, political and intellectual history. His secondary interests include the history of sacred music across historical periods, as well as aesthetics and the philosophy of music.
Chong is currently working on a book manuscript based on his 2016 dissertation, Beethoven's Catholicism: A Reconsideration, which argues that Beethoven's religious music was more heavily influenced by Catholic theological ideas than is usually thought. An essay related to this project, "Aufklärung, Katholizismus und die religiöse Anschauung Beethovens" ("Enlightenment, Catholicism and Beethoven's Religious Outlook"), was published in 2019 in the German volume Beethovens Welt (Laaber-Verlag). Other relevant articles and essays are forthcoming in the Journal of the American Musicological Society, and in the edited volume Beethoven Perspectives (published by the Beethoven-Haus in Bonn). In addition to his work on Beethoven, he has published a journal article on the musical quotations in the Act II Finale of Mozart's Don Giovanni (Current Musicology, Fall 2011).
In addition to his musicological training, Chong holds a master's degree in orchestral conducting from the College-Conservatory of Music, University of Cincinnati, and his conducting experience includes a professional engagement with the Kalamazoo Symphony Orchestra in Michigan.
Born in Singapore to Malaysian parents, Chong attended high school in Melbourne, Australia, before coming to the United States.