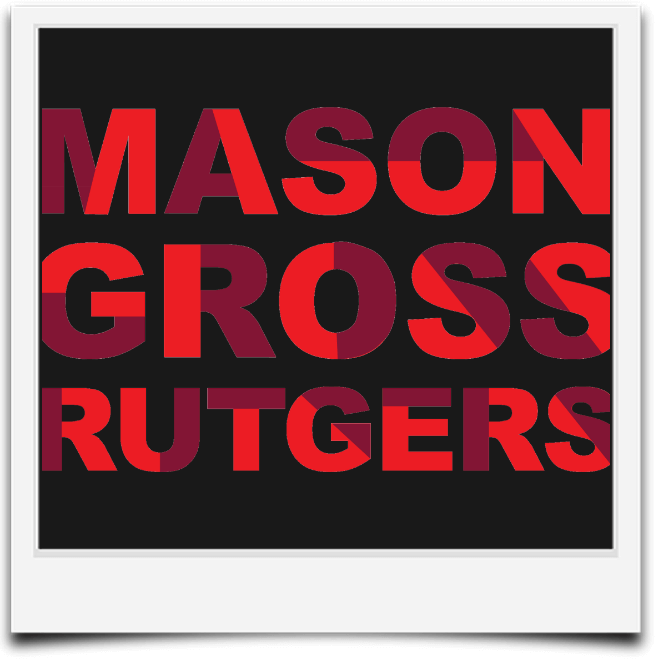 Private Lesson Instructor, Guitar
Community Arts
Music is like a language. Learning to read it is an invaluable tool when learning to speak it.
Degrees & Accomplishments
BM in Music Education, The College of New Jersey
AFA in Music, Raritan Valley Community College
Biography
Nic Brown is a music educator, guitarist, and singer. In the twelve years since he began his guitar studies, Nic has become well-acquainted with many of the styles practiced on the instrument, including classical, jazz, rock, pop, folk, and rhythm and blues. While in college, he studied classical guitar with Michael Newman and Joseph Blumetti, as well as jazz guitar with Larry Barbee. During this time, he also participated in numerous performances (both on guitar and in choral ensembles) and master classes in the Northeastern United States. As an educator, Nic believes in fostering artistic appreciation and musical independence by exposing students to a varied repertoire in all styles and encouraging critical thinking.