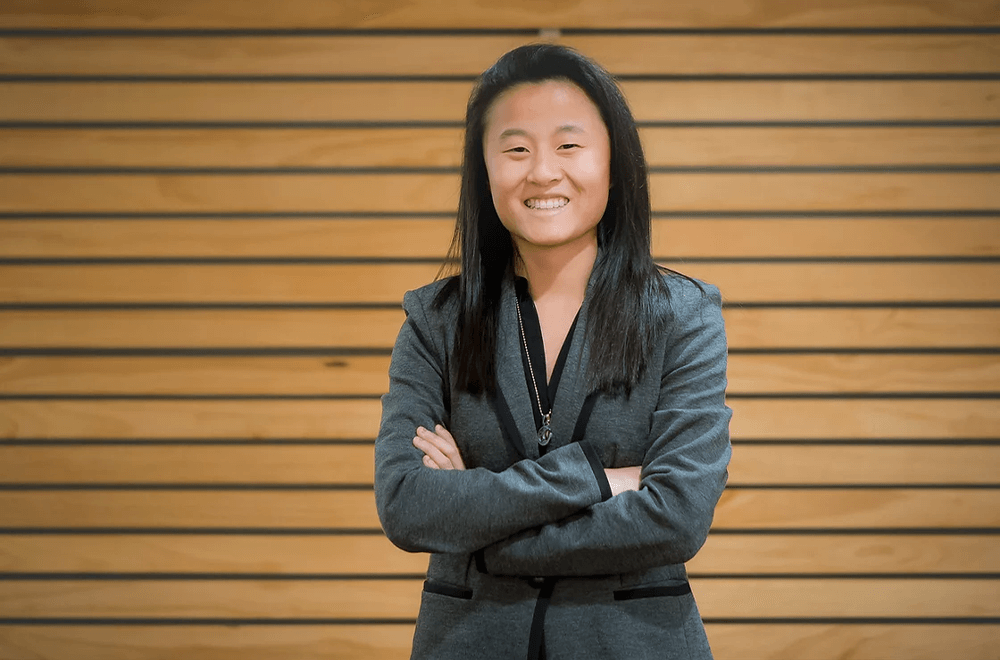 Percussion Instructor, Private Lessons
Community Arts
Biography
From Bay City, Michigan, percussionist Mickey Bertelsen's ideals are centered around being a "total percussionist". She frequently performs with musical theater shows, classical chamber ensembles, orchestras and other contemporary music ensembles.
Mickey's passions are performing in musical theatre orchestras and teaching. She has played with many select musical theatre shows in theatres in Michigan, New Jersey, and Colorado. She also values the art of teaching and has many private students studying percussion (orchestral and drum set) and piano under her guidance.
Besides musical theater, Mickey also serves with the 395th Army Band in Mustang, Oklahoma. As a member of this Army Band she has an active performing career in the band's concert band, rock band, and marching band as well as providing musical support for funeral details.
Mickey earned a Bachelor's degree in Music Education from Central Michigan University and a Masters of Music degree in Performance from Michigan State University. While at Michigan State University she also earned a Certificate in Music Career Development. Currently, Mickey is a freelance musician in the greater New York City area and is attending Rutgers University in New Jersey where she is studying to earn her Doctorate of Musical Arts degree in Performance. She has studied with: Andrew Spencer, David Hall, Jon Weber, Gwendolyn Dease, Joseph Tompkins, Mike Truesdell, Ian Sullivan, and Javier Diaz.