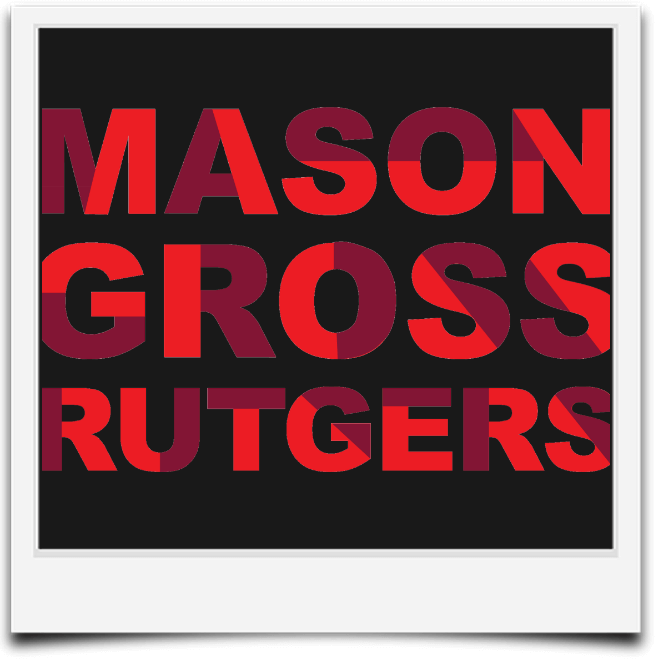 Biography
Malvacias is a Venezuelan experimental and trans-disciplinary artist whose body of work includes the creation of works with a great focus on movement practices. Malvacias explores the interaction between dance, design, installations, sound, and the visual arts and looks into ideas of transformation, multiplicity, authorship, and the role of the audience. Malvacias constantly questions preconceived ideas of choreography and modes of production and presentation. Besides choreographing and performing, Malvacias designs and creates the costumes, sets, and visuals for the works. Malvacias has danced in the choreographies of Jeremy Nelson, David Zambrano, Mark Tompkins, John Jasperse, and in Malvacias's own choreography.
Currently, Malvacias's work is presented under Luis Lara Malvacías / 3RD CLASS CITIZEN, and Malvacias has created, performed, and presented work worldwide, from conventional venues to more unconventional spaces. Malvacias creates solos, duets, and group work. A current project includes the creation of 26 collaborative duets (From AtoZ) with Malvacias's life partner, Jeremy Nelson, examining TIME, using significant signposts connected with life and aging. In Malvacias's group work, Malvacias creates nihilist, futuristic, and dystopian environments and landscapes, delving into contemporary questions of  "otherness."
Malvacias created 3RD CLASS CITIZEN in 2003, a collective initially comprising Latinx artists living in New York City, which has become a platform for the NOT FESTIVAL, a nomadic and kaleidoscopic artistic object embracing ideas of cross-cultural and global artistic collaboration.
Malvacias has been an artist-in-residence at several institutions in New York, as well as in Europe. Malvacias received a 2006 NYFA Fellowship for choreography, and is the recipient of grants from the Jerome Foundation, MAP, the Danish Arts Council, and Arts International, among others.
I was an Associate Professor of Dance at UC Riverside. I hold a Master of Fine Arts (MFA) in New Media from Donau University, Austria Krems (Transart Institute, NY, Berlin).