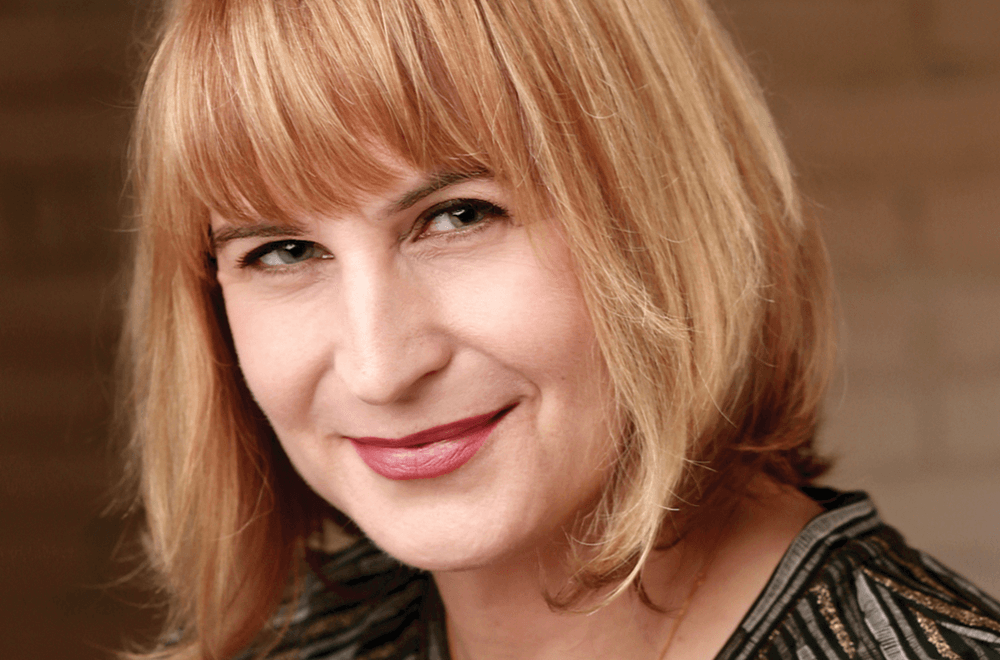 Department Chair and Artistic Director, Associate Professor
Dance
Arts Online
What is dance? What and how do we know through dance? How does dance function in and contribute to societies? Such questions prompt students to engage in critical inquiry of dance as a constantly evolving global phenomenon.
Degrees & Accomplishments
PhD in Dance
MFA in Dance
BFA in Dance
2016 Selma Jeanne Cohen Lecture Award (USA)
2014 Prix André G. Bourassa for Creative Scholarly Research (Canada)
Topics of Expertise
Dance and choreography
Immersive performance
Audience participation
Spectator research
Biography
Julia M. Ritter, PhD, is an award-winning dance artist and scholar whose work demonstrates the interdisciplinary integration of over 30 years of training in dance, voice, and theatre techniques. Ritter has received two awards for her research on dance and immersive performance, including the 2016 Selma Jeanne Cohen Lecture Award from the Selma Jeanne Cohen Fund for International Scholarship on Dance (USA) and the 2014 Prix André G. Bourassa for Creative Research (Canada). Her book, Tandem Dances: Choreographing Immersive Performance (Oxford University Press), explores the role of dance in immersive productions. Her writings have appeared in internationally renowned publications, including TDR/The Drama Review (MIT Press). Ritter is the recipient of three Fulbright Scholar awards for her choreographic research from the US Bureau of Education and Cultural Affairs (2002, 2005, 2008) and in 2004 she received an Individual Artist Fellowship Award for artistic excellence from the New Jersey State Council on the Arts. Ritter's choreographic research has been funded by the international Trust for Mutual Understanding Foundation, The Geraldine R. Dodge Foundation, The American Music Center, The National Endowment for the Humanities, The New Jersey State Council on the Arts, and the Walt Whitman Center for Culture and Democracy. She is a frequent presenter at international academic conferences devoted to dance, theater, audience, and performance studies. Ritter holds two terminal degrees; a PhD in Dance from Texas Woman's University, and an MFA in Dance from Temple University. She received her BFA in Dance degree with academic honors from the Dance Department at Mason Gross School of the Arts. Ritter has distinguished herself as an artistic director and academic leader by championing the work of culturally diverse artists with the aim of building inclusive communities that value dance as a means for innovation and social change.