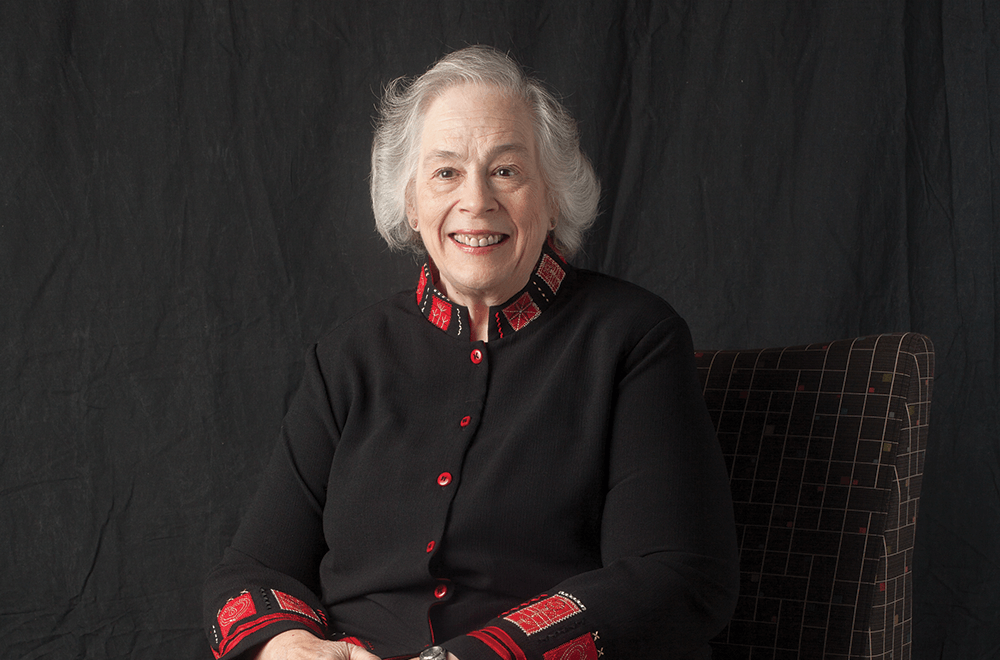 Associate Professor, Voice and Opera
Music
Voice is an exciting and demanding instrument. Mason Gross will help you be the best singer, the best educator and the best musician you can become! Practice, commitment, and devotion to your art are what it takes.
Degrees & Accomplishments
MM
BM in Music Education
Topics of Expertise
Classical voice
Voice literature
Vocal health
Biography
Judith Nicosia teaches voice to undergraduates and graduates, in addition to undergraduate and graduate vocal pedagogy, undergraduate diction, and graduate art song literature. She is a long time member of NATS and ACDA, has served as Registrar and President of the New York Singing Teachers' Association, and was recently elected to the prestigious American Academy of Teachers of Singing. Her students serve in tenured positions at numerous colleges and universities, as well as teaching at many levels in local school systems. Prof. Nicosia is honored to have been selected to present numerous sessions on vocal technique for singers/choirs at regional and national conferences for ACDA and NATS, and was an invited master teacher for the NATS Intern Program at SUNY Fredonia. She maintains an extensive vocal library in more than 14 languages, which she is happy to share and from which she draws repertoire for her students.