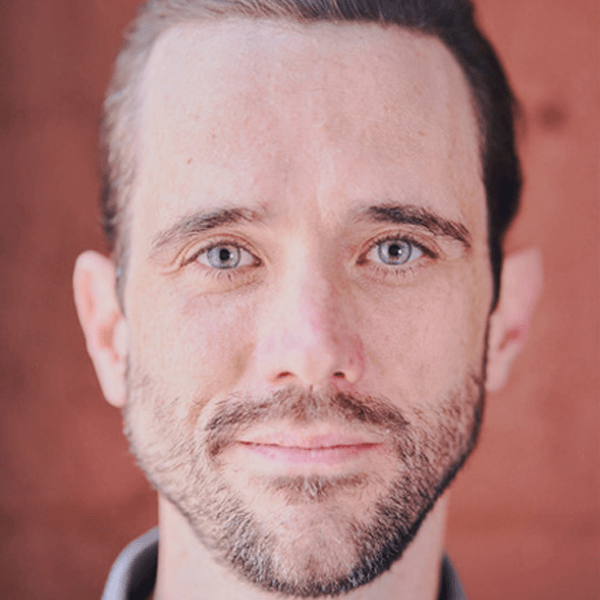 Artists are insatiably curious. Be a consumer of knowledge. Learn about it all. Ask questions. Challenge assumptions.
Degrees & Accomplishments
MFA in Acting, Rutgers Mason Gross School of the Arts, Rutgers University
BA in Political Science, The College of the Holy Cross
Biography
John works closely with theater department administration on recruiting, alumni relations, and special programs. As a member of the BA faculty, he teaches Theater for Social Development, which investigates the intersection of Applied Theater, Social Work, and Community Development practices. He works as a socially engaged arts educator who is committed to creating projects that use the arts as a lens to examine complex issues that affect communities, and to integrate the arts into a wide variety of interdisciplinary areas, from the environment, to violence prevention, to transgender rights. He has facilitated joint project design and curriculum for programming including interview based theater world premieres such as Trueselves, Life, Death, Life Again, as well as full scale performance immersives such as Behind the Moon, Beyond the Rain, and Watershed Moment. He has coordinated and developed community response methods used in issue and place-based mural creation with communities. This work has culminated in original works on immigration, environmental impact, and cross-cultural identity by national and international artists.