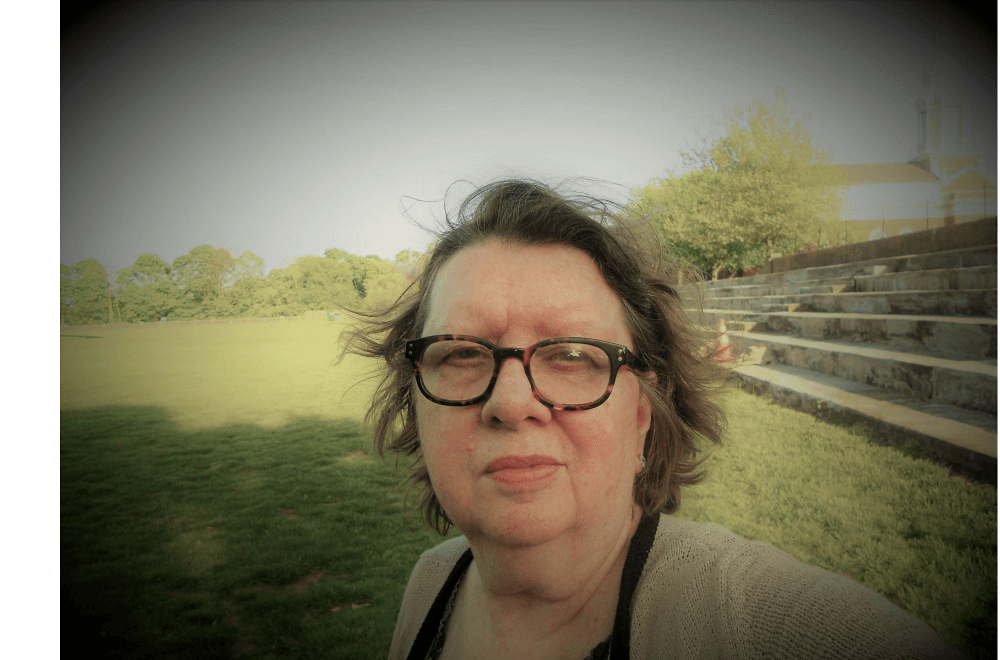 (she/her/hers)
Lecturer
Theater
Degrees & Accomplishments
MFA in Painting, Columbia University
BFA in Painting and Drawing, Art Institute of Chicago
Apprenticeship Ceiling Mural, St. Adelbert's Church, Queens, NY
Biography
Jerilyn Jurinek paints American historical subjects, Italian studies in sepia inks, combines classical composition with the vigor of action painting. She pairs essays with drawings.
Jurinek uses narrative to uncover the complex and sometimes conflicting relationships between the people she is portraying and the story she is telling. She is working on two manuscripts: one, Listening to Old Stones, memoir of a pilgrimage to Italy and its impact on her work, especially by Pontormo, Giorgione and Giotto, who shared in part her sensibility. It was not only the beauty of the painted surface that captivated her, but the sheer narrative power of the paintings.
Against All Odds is about her American history paintings and about being a female American artist in our dark and complex time. She talks about the narrative process and psychology by revisiting painting after painting, works done over ten years.
She lectures on art, history and cultural experience. She is History Chair of two artist organizations. Jurinek teaches "Drawing for Theater Designers" at Rutgers University, Mason Gross School of the Arts. She taught figure drawing at Spring Street Studio for 14 years, collage at Cooper Union 5 years and Drawing at the New York Public Library. She teaches with Maestro Francesco Santoro, international fresco painter and art historian, at the School of Renaissance Art in NYC. She painted the apse of St. Adelbert Church in Queens with him in 2017, and practices restoration.
Jurinek has a BFA from the Art Institute of Chicago with academic courses from the University of Chicago. She studied Hans Hofmann drawing techniques with E. Rupprecht; etching with V. Berdich. Later, she received her MFA from Columbia University in New York, where she studied with Vicente, Bladen, Goldin, and Harrison, and art history with Murase, Reiff, and Shapiro, anthropology with M. Mead.