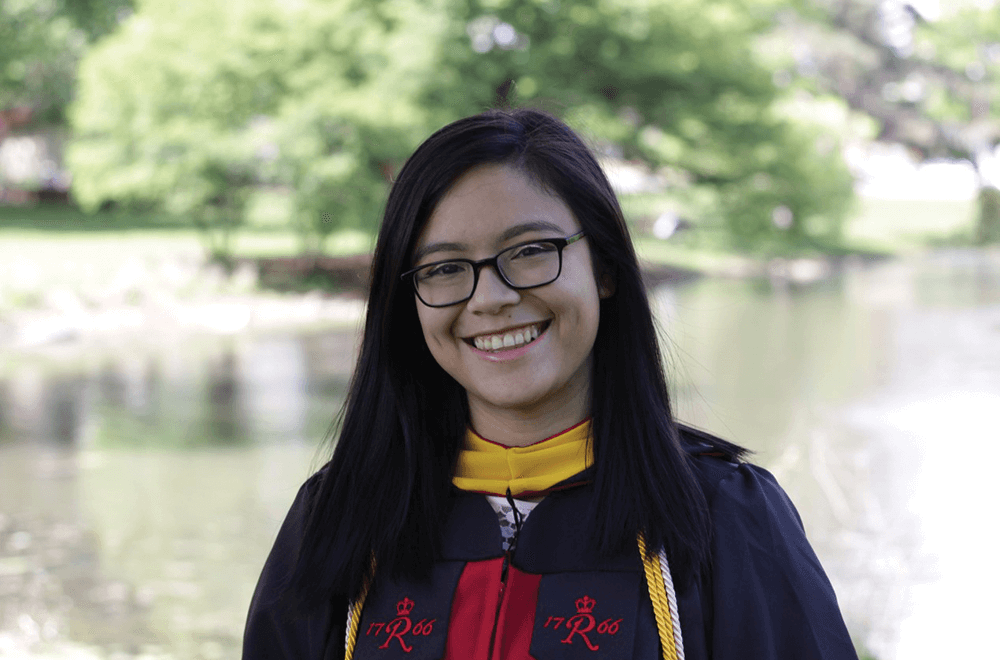 (she/her/hers)
Young Maestros Piano Instructor
Community Arts
Studying music doesn't just make us good musicians, it makes us more creative and empathetic humans.
Degrees & Accomplishments
BA in Music, Mason Gross School of the Arts, Rutgers University
BS in Business Analytics and Information Technology, Rutgers University
Biography
Hannah Aberin graduated cum laude with a BA in Music and a BS in Business Analytics and Information Technology. In addition to teaching the Kids Create summer camp and Young Maestros at Rutgers, Hannah teaches piano at Raritan Music Center in Raritan, NJ.Hannah works as a freelance accompanist in Central New Jersey. In April 2019, she accompanied the Rutgers Voorhees Choir with Ji Hea Hwang in the choir's solo debut at Carnegie Hall. She has sung in different choirs with highly acclaimed conductors such as Brandon Williams, Patrick Gardner, and Christopher Thomas. Outside of choir, Hannah has also played keyboard as a pit orchestra musician for shows such as Into the Woods, Legally Blonde, and The Addams Family.