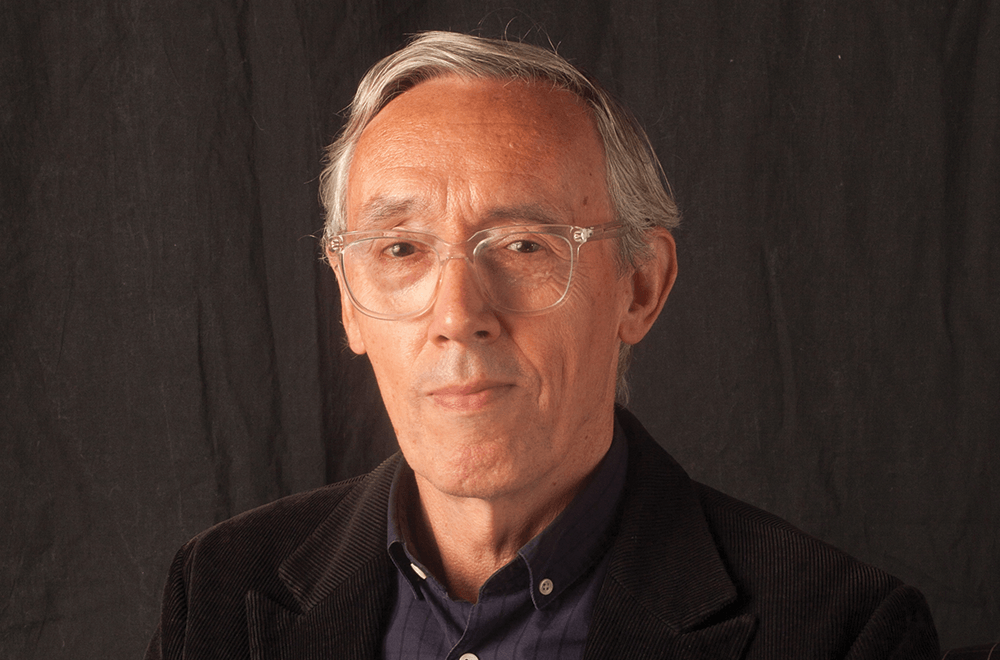 (he/him/his)
Professor
Art & Design
As designers we have to consider the profound power of the distributed message. We have a huge responsibility in crafting our work, and we need to be aware of our audiences and be reflective and responsible for our designs.
Degrees & Accomplishments
MA in History of Design, Middlesex University, London
Biography
Gerry Beegan is a designer, design historian, and curator whose research interests include print media, audiences, and urbanism. He also researches alternative and activist design from the 1960s and 1970s. Beegan's book, The Mass Image, is published by Palgrave Macmillan. His writings on periodical history have appeared in a number of collections most recently the Graphic Design Reader (2018) and the Edinburgh History of Women's Print Media (2019). He has published essays and reviews on design history and visual culture in publications including the New York Times, Spike, Design Issues, the Journal of Design History, and the Journal of Visual Culture. He has served on the editorial advisory board of Design and Culture since 2008. He has taught in the UK and in the United States and is currently the Chair of the Department of Art & Design at Mason Gross School of the Arts, Rutgers University.