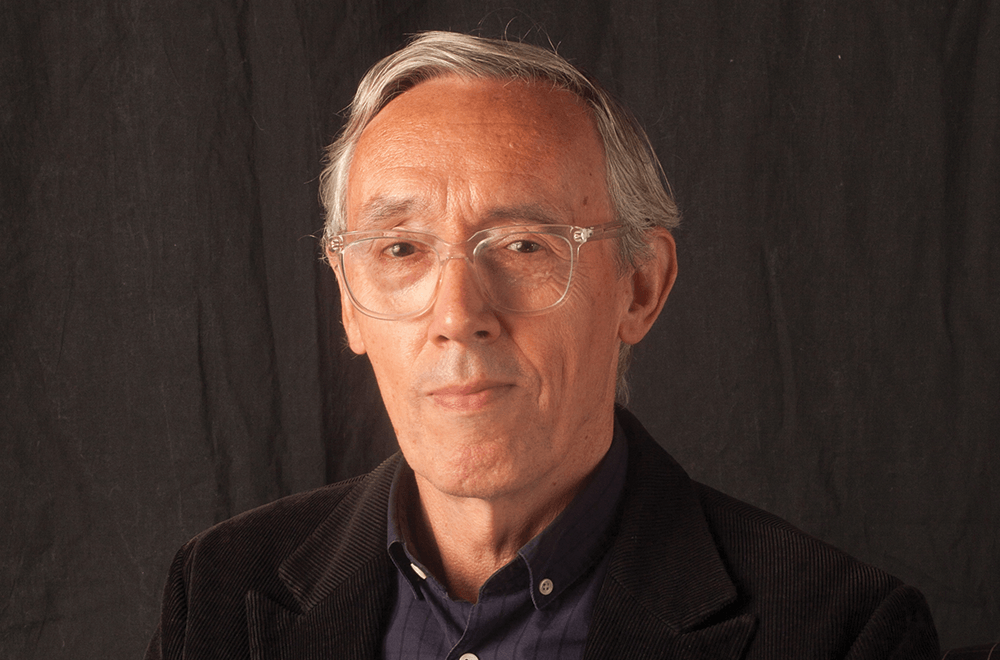 (he/him/his)
Professor
Art & Design
As designers we have to consider the profound power of the distributed message. We have a huge responsibility in crafting our work, and we need to be aware of our audiences and be reflective and responsible for our designs.
Degrees & Accomplishments
MA in History of Design, Middlesex University, London
Served as Interim Dean of Mason Gross School of the Arts
Served as Chair and Undergraduate Director of the Department of Art & Design at Mason Gross School of the Arts
Biography
Gerry Beegan is a designer, design historian, and curator whose research focuses on print media and its entanglements with audience, community, and memory. He is the designer and co-curator of the exhibition Angela Davis: Seize the Time and co-edited the accompanying catalog. Beegan's book, The Mass Image, is published by Palgrave Macmillan. His researches on periodical history have appeared in a number of collections including the Edinburgh History of Women's Print Media and The Graphic Design Reader. He has published essays and reviews on design history and visual culture in publications including the New York Times, Spike, Design Issues, the Journal of Design History, and the Journal of Visual Culture. He has served on the editorial advisory board of Design and Culture since 2008.