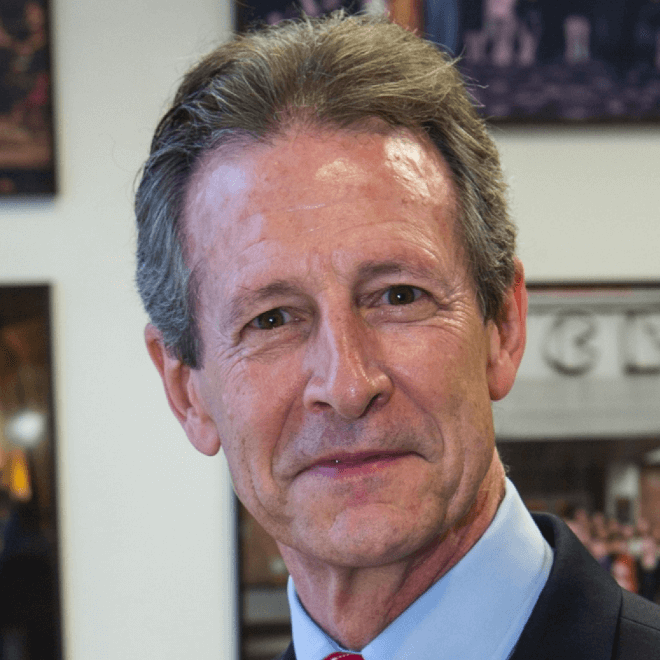 Distinguished Professor, Musicology
Music
Degrees & Accomplishments
PhD in Musicology, Columbia University
MA in Musicology, Bryn Mawr College
BA, Dartmouth College
Biography
George B. Stauffer is Distinguished Professor of Music History and a past Dean of the Mason Gross School. He is well known for his writings on the music of the Baroque Era and the life and works of J.S. Bach, in particular. He has published eight books, including J.S. Bach: The Mass in B Minor (Yale University Press, 2003) and The World of Baroque Music (Indiana University Press, 2006). He is currently at work on the volume Why Bach Matters for Yale University Press.
Stauffer has held Guggenheim, Fulbright, ACLS, IREX, and Bogliasco fellowships and has contributed to JAMS, Early Music, Bach-Jahrbuch, The New Grove Dictionary of Music and Musicians, and many other American, European, and Asian publications. He has also written features for The New York Times, The New York Review of Books, and The Weekly Standard. He is a former president of the American Bach Society and served for six years as General Editor of its publications.
As a speaker, Stauffer has lectured at Harvard University, Yale University, Princeton University, University of Leipzig, National Sun Yat-sen University, and many other colleges and universities in the United States and abroad. He has also presented pre-concert talks at Carnegie Hall, David Geffen Hall, Alice Tully Hall, Merkin Hall, and many other performance venues.
As a teacher, he likes to cover a wide range of music, from Lady Gaga's Bad Romance to Monteverdi's Vespers of 1610.