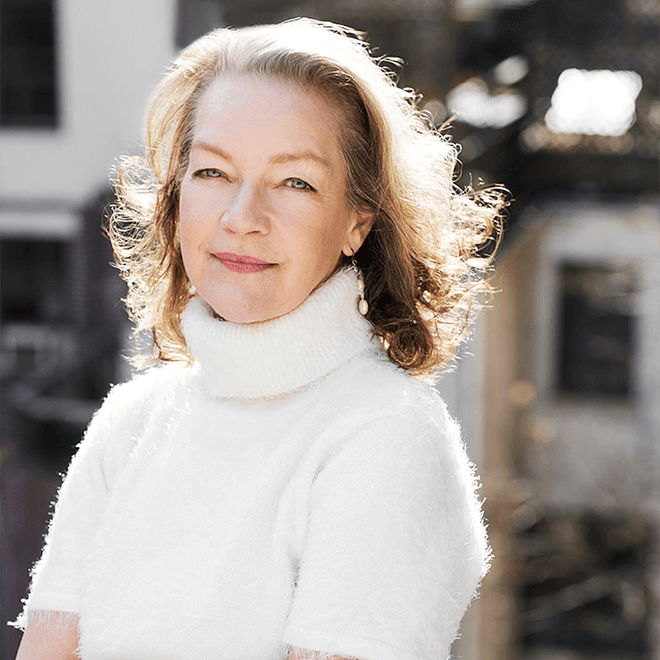 Part Time Lecturer, Voice and Opera
Music
Biography
Dietlinde Turban debuted at the age of 19 as Gretchen in Goethe's Faust at the State Theatre in Munich. In rapid succession she starred in Lessing's Minna von Barnhelm (Minna) and Shakespeare's Othello (Desdemona), which earned her the Bad Hersfeld Festival prize for best actress. She has also starred in works of Anouilh, Brecht, Giraudoux, Goethe, Pinter, and Rattigan, and appeared as guest star at the State Theater in Bonn and the Josefstadt-Theater in Vienna. Turban won Germany's coveted Bambi Award as Best Actress of the Year (1983).
Among her film credits: Goethe's Stella (Stella); Schiller's Love and Intrigue (Luise); Mozart's sister-in-law, Aloysia, in his French film biography; Sidney Sheldon's thriller Bloodline; and the Jean-Pierre Ponnelle/Harnoncourt adaptation of Monteverdi's Orfeo (Euridice). She performed in Die Kalte Heimat, Die Undankbare, Peter Schamoni's The Castle in Königswald, and Mussolini and I opposite Anthony Hopkins.
In 2004 Turban performed her one-woman play, Constantly Risking Absurdity, at the Cherry Lane Theatre in New York, George Mason University in Virginia, and for the American Austrian Foundation at the inauguration of Schloss Arenberg. She appeared as soloist/narrator with the New York Philharmonic, the Pittsburgh Symphony, the National Symphony Orchestra in DC, and the Bavarian Radio Orchestra in Munich.
Turban has recorded audiobooks (Naxos) and CDs in collaboration with young composers. She also performs dramatic readings of literary masterpieces and tours with recitals both in the U.S. and Europe.
Turban studied violin, classical dance, and voice in Munich, New York, and Aspen. She is administrator of the Castleton Festival and its year-round season and is a private performance coach in Manhattan. In 1996 she founded a private school for low-income families on her Virginia estate and developed a pilot educational project designed to explore new ways of integrating vital artistic and aesthetic values into school curricula.