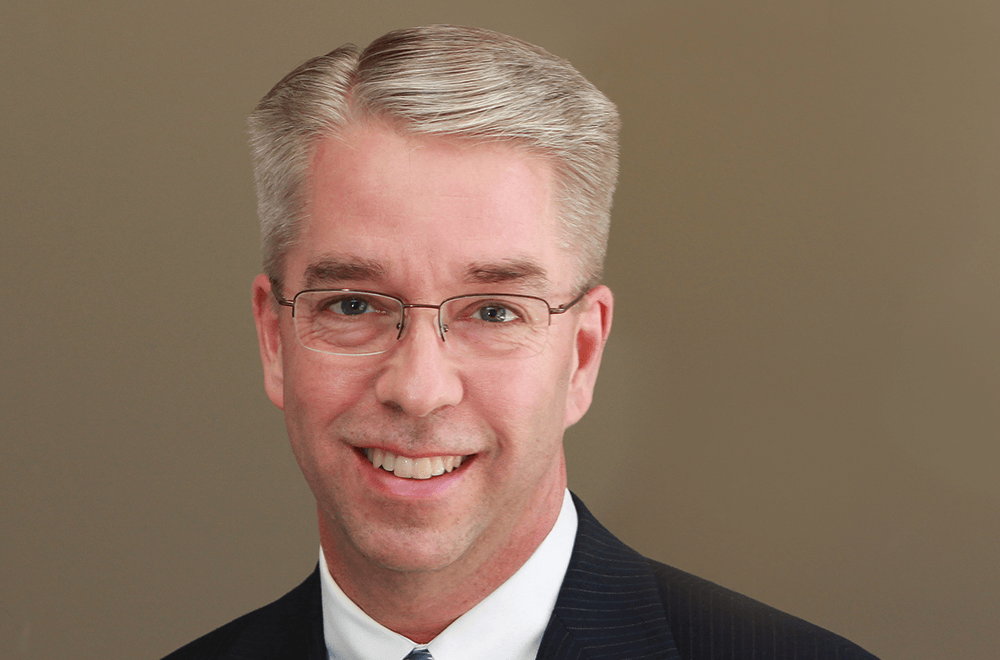 Part-Time Lecturer, Music Education
Instructor, Rutgers Arts Online
Music
Arts Online
Degrees & Accomplishments
DMA, Mason Gross School of the Arts, Rutgers University
Doctoral Studies, Eastman School of Music
MM, Northwestern University School of Music
BA-Mus, Rutgers University
Monmouth University William Roberts Outstanding Teaching Award
Topics of Expertise
Music Education
Student Teaching
Biography
Dr. David Martin serves as Lecturer in Music Education at Rutgers University, where he teaches the Student Teacher Seminar, supervises student teachers, and is Assistant Coordinator of Student Internships. Additionally, he teaches in the graduate music education program through Rutgers Arts Online, where he is a course author. Dr. Martin also serves on the music faculty at Sussex County Community College, where he has been integral to establishing a new music degree program, teaching courses in music theory and music appreciation.
Prior to his appointment at Rutgers, Dr. Martin served for many years as Associate Director of Bands and Brass Specialist at Hanover Park High School (NJ), where his ensembles were consistently recognized for outstanding performance in state and national festivals and adjudications. With a deep passion for connecting students with professionals, Dr. Martin has hosted numerous master classes and guest artist appearances with world-class professional musicians, including members of Canadian Brass, the New York Philharmonic, the Boston Symphony Orchestra, and the St. Louis Symphony among many others. This has directly influenced his research endeavors, which include expert performance and its influence on pedagogy, and the practice habits of professional musicians.
Additional areas of research interest include music skill acquisition, music cognition, and music teacher preparation. Dr. Martin is recipient of the Monmouth University William Roberts Outstanding Teaching Award, recognizing a career devoted to excellence in teaching and exemplary service to students.