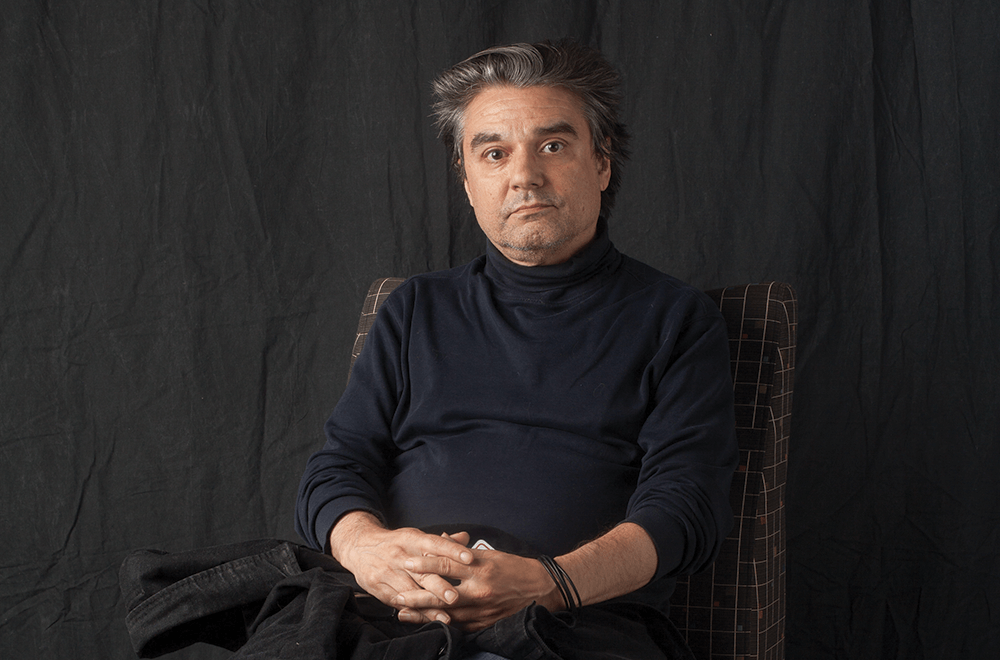 Media Specialist, Adjunct Instructor
Art & Design
Arts Online
Be prepared for a fun exploration of some interesting things!
Degrees & Accomplishments
MFA in Electronic Arts, Rensselaer Polytechnic Institute
BA in Political Science, Siena College
Biography
Damian Catera is an electro-acoustic composer/guitarist, sound-installation creator and media artist. Catera's work reflects interests in sound-based composition/improvisation, transmission, and sociopolitical critique. He has toured the United States and Europe twice and has also presented work in Latin America and Asia.