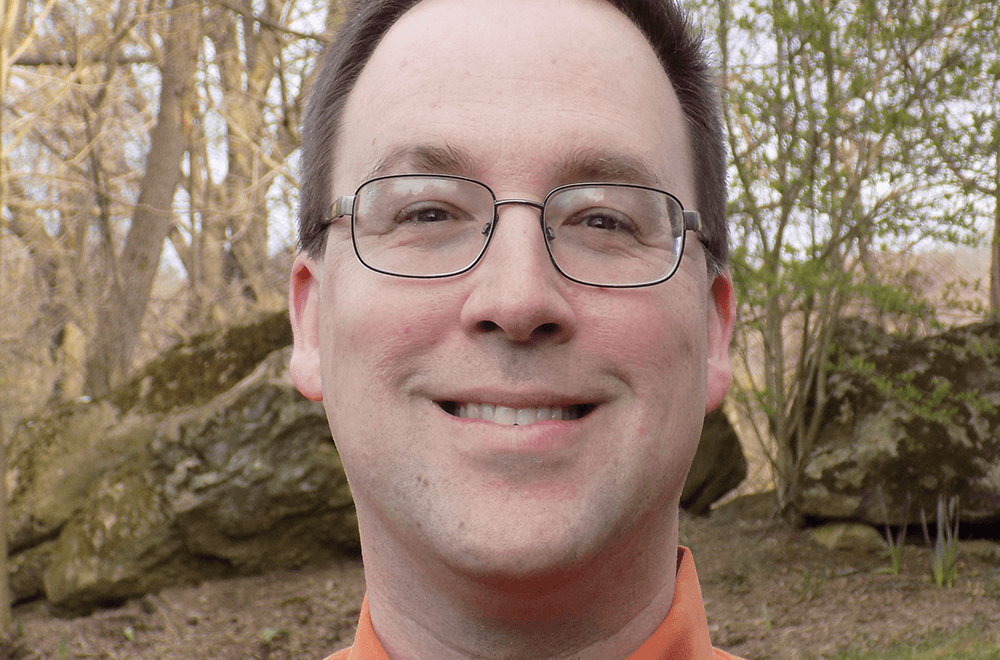 Coordinator of Instructional Design & Technology
Arts Online
Degrees & Accomplishments
PhD, Music Theory and Composition, Rutgers University
MA, Music History, University of New Hampshire
BA, Music Theory and Composition, Music Education, University of New Hampshire
Biography
Dr. Craig Levesque (b. 1975) is the Coordinator of Instructional Design and Technology at Rutgers Arts Online, a position that combines his lifelong passion for education and obsession with computers. An in-demand engraver and editor specializing in contemporary music notation, Levesque's work may be found in the catalogs of most major publishing companies. His own compositions and arrangements are available through the publishing company he co-founded, Art of Sound Music.
Recent projects include the creation of new editions of Adolphus Hailstork's "American Guernica" and "Out of the Depths." Levesque also serves as the music director for Operanauts, a non-profit dedicated to using opera to heal trauma and create growth in the Democratic Republic of the Congo. Their work was recently featured in the documentary "Fandango: Portrait of an Opera Workshop."
Prior to his appointment at Rutgers University, Levesque taught at the Westminster Conservatory for 20 years, serving as the chair of the Theory and Composition departments and the director of the Honors Program. An active performer on horn, he can be heard playing with the Princeton Symphonic Brass Ensemble and Quintet.