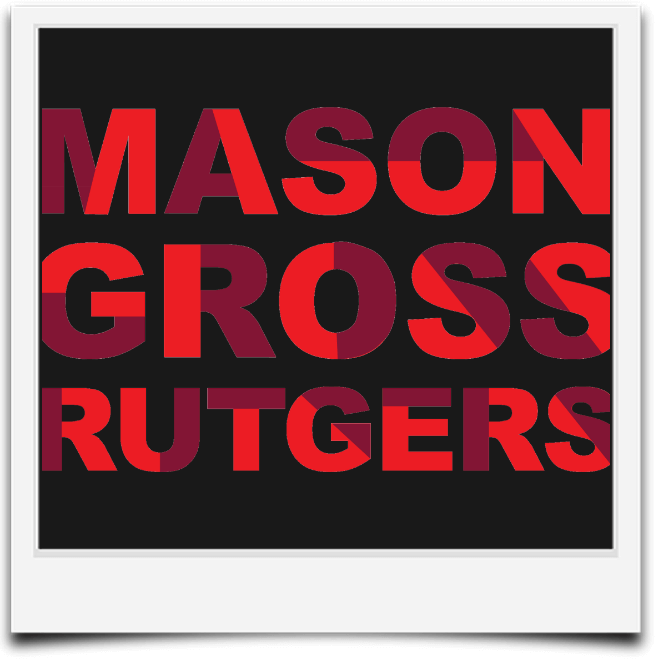 Part Time Lecturer, Bassoon
Woodwinds
Music
Topics of Expertise
Remote learning
Successful entrepreneurship during health pandemic
Biography
Native of Portland, Oregon, Christopher Wickham earned a doctor of musical arts from Rutgers University, and holds performance degrees and certifications from Mannes College of Music, Temple University, SUNY Potsdam, and Portland State University. He has participated in festivals including the National Repertory Orchestra, Norfolk Chamber Music Festival, and the Texas Music Festival. Wickham was selected as an artist/teacher in residence at the SUNY Crane School of Music as part of Teach Music in NYC program sponsored by VH-1 and Hillary Clinton.
In 2012, Wickham premiered Joseph Hallman's "Episodes" for solo bassoon and wind band commissioned for Rutgers Symphony Band. Other recent premieres have included an arrangement of Donizetti's "Una Furtiva Lagrima" for solo bassoon and bassoon ensemble at West Texas A&M Bassoon Bash in 2015. He has also been a featured soloist with the Rutgers Wind Ensemble, Orquesta Sinfonica Juvenile de Nuevo Leon, and the Facuildad Orquesta de Camara UANL.
Wickham is the principal bassoon with Riverside Symphonia and the Eastern Wind Symphony, and has performed with Orquesta Sinfonica de UANL, Amarillo Symphony, and Midland Odessa Symphony and Choral, as well as the Opera Company of Philadelphia, Chamber Orchestra of Philadelphia, Symphony in C, and the Delaware and Harrisburg Symphonies. He has also worked with Jay-Z, Pink Martini, and Michael Werba, of the Vienna Philharmonic.
Wickham is a faculty member at Rutgers University, where he has established the RU Bacoustics Ensemble. The ensemble was featured at the inaugural "Double Reed Flash Mob" at IDRS's 2014 Conference in NYC. Wickham is also the woodwind director of the Youth Orchestra of Central Jersey, director of bassoon at JP Stevens High School and the NJ AllStar Bassoon Ensemble, and founder/director of the annual Bassoonapalooza festival. Wickham established CW Reeds, a reed making company, in 2007.