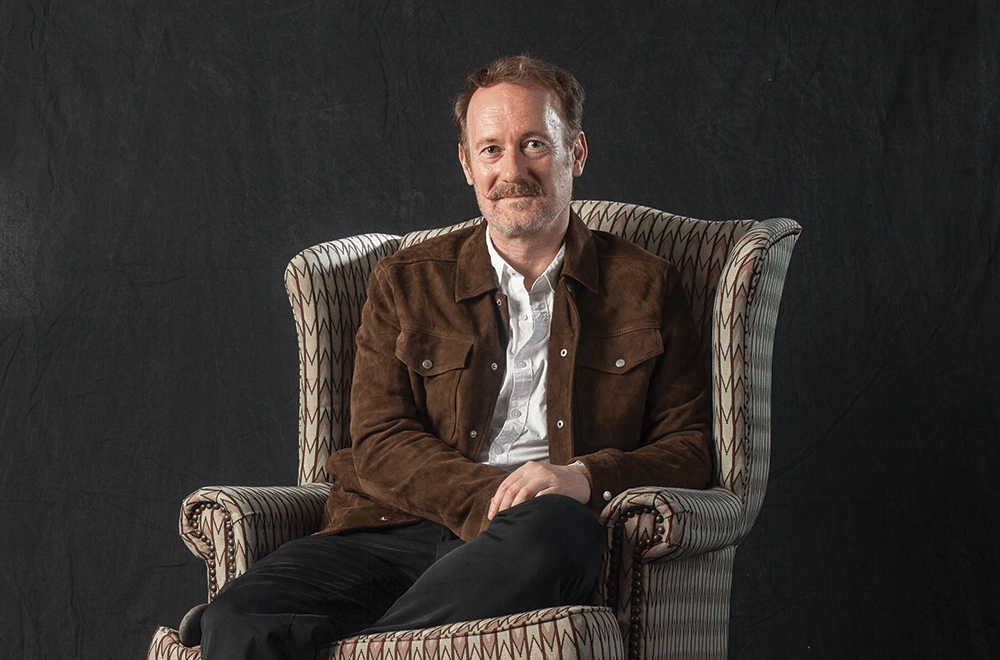 Head of Dramaturgy
Theater
We are living at an extraordinary time and it is essential that we prepare our students to step into the world as it is now not as it was when we entered the profession, even if that was a decade ago.
Degrees & Accomplishments
MFA in Theatre
BA in East Asian Studies
Biography
Christopher Cartmill is an award-winning playwright, actor and director. His plays have been produced internationally. His adaptation of Washington Irving's The Legend of Sleepy Hollow has had over seventy productions nationwide. His memoir of a 2006 play commission, The Nebraska Dispatches, was published in 2010 and has been performed numerous times as a solo performance. He has translated works by George Sand, Voltaire and Friedrich Schiller. His areas of scholarship are Theatre and the "Long Eighteenth Century" and Global Theater. He was written about the 18th century for Bloomsbury/Methuen and lectured on theatre in the age of globalization in Germany, Brazil and Romania. He has led workshops in text analysis for the William Esper Studio in NYC. He his also interested in the intersections between game theory and live performance. As an actor Christopher has in numerous stage productions in New York, Chicago and Los Angeles. He has appeared in films such as Steven Spielberg's Lincoln and the video game Red Dead Redemption 2 and more. At Mason Gross he teaches classes in Global Theatre, Text Analysis, Theatre History and Dramaturgy.