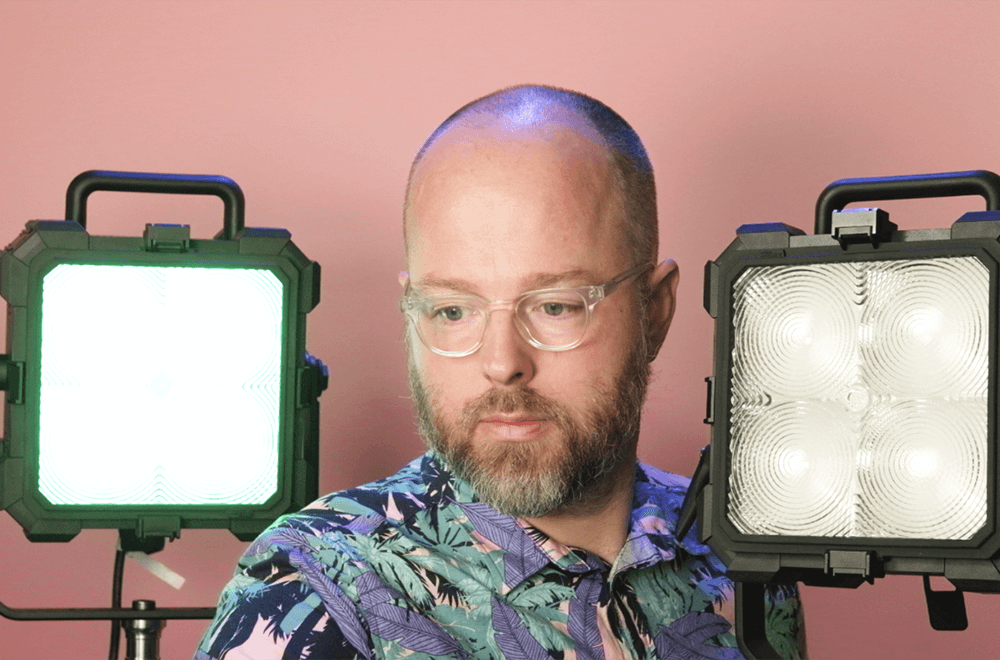 (he/him/his)
Lecturer
Filmmaking
My teaching focuses on helping students master the technical skills necessary to enable more fluid creative processes. My goal is to help students find their artistic visions by deep mastery of the tools that are needed to visions a voice.
Degrees & Accomplishments
MFA, USC School of Cinema Television
Biography
Charles Haine is a filmmaker and entrepreneur working in the motion picture industry since 1999. Since completing his MFA at USC in 2005, he has worked as a freelance director and cinematographer. Haine founded the production company Dirty Robber in 2008 which has gone on to success in feature films, shorts as well as commercials and music videos, and was the production company for the Oscar nominated short BUZKASHI BOYS by Sam French. He was also part of starting Cinelicious, Coyote Post, Flawless FX, and ColorCorrection.com.
Among Haine's directing highlights are: a music video for Fitz and the Tantrums "Don't Gotta Work It Out," which featured on Pop Up Video); fashion advertisements for Fais Do Do and Emory K Holiday; and countless book trailers for Simon & Schuster, Penguin, Quirk and many others—including the recent trailer for Chuck Klosterman's novel The Visible Man and the trailer for Pride & Prejudice & Zombies: Dawn of the Dreadfuls. Haine directed the feature film Angel's Perch, starring Joyce Van Patten, Ellen Crawford, Ashley Jones and Ally Walker. His most recent project, the independent episodic Salty Pirate, about creative partnerships in the typeface design industry, debuted on Amazon Prime in 2020.
Haine also works as an educator: He is currently an assistant professor at the Feirstein Graduate School of Cinema at Brooklyn College, and was formerly an associate professor at Los Angeles City College. In 2011, Haine published his first book, The Urban Cyclist's Handbook, and has written two more, Color Grading 101 and Business & Entrepreneurship for Filmmakers. He currently is the tech editor at NoFilmSchool.com and has written for frame.io, Boris FX, and many other online platforms. He appeared as the technical consultant host on the Discovery Channel show Unchained Reaction.