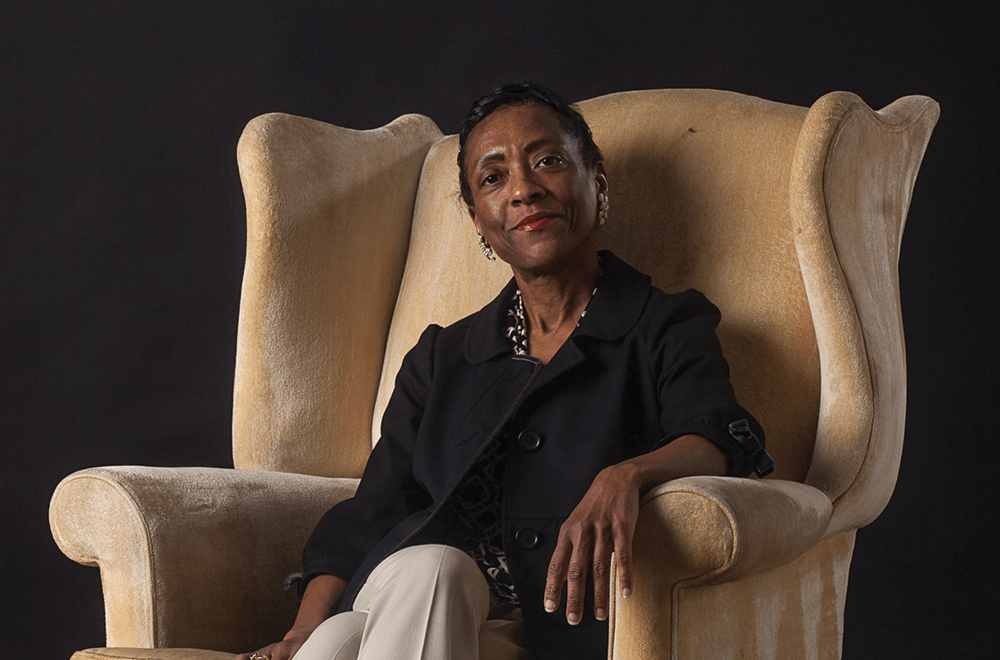 Department Administrator
Art & Design
Biography
A graduate of Rutgers Graduate School of Management in Newark and Douglass College where she majored in Economics and minored in French, Carol served as a member of the Rutgers University Board of Trustees from 2003-2014 where she served on the Executive, Audit and Nominating Committees among many others. Carol also served as a member of the Board of Directors of the Associate Alumnae of Douglass College an organization she began volunteering with while a student in 1985.
Carol was awarded the Meritorious Service Award from the Rutgers University Alumni Federation and the Corwin Award from Douglass College.
Carol has extensive experience in nonprofit finance, operations and administration having served as Director of Finance and Administration at nonprofits whose mission focused on the arts, social services and education.
In her spare time Carol volunteers for her favorite radio station WBGO Jazz 88.3 and the College Women's Club of Montclair which raises money to provide scholarships for young women. She also tries very hard to fit in time to practice her saxophone. Practice makes perfect!