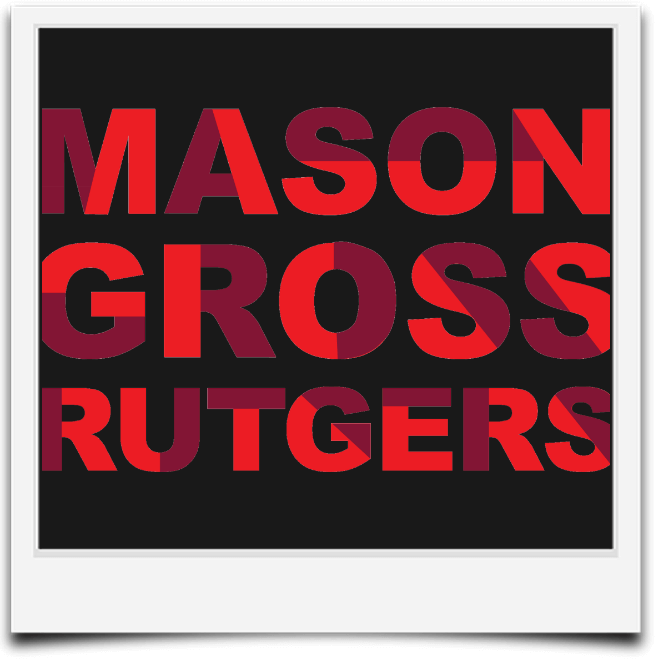 Private Lesson Instructor, Percussion/Drums
Community Arts
I always strive to have my students understand that they are a musician first. You are a musician who happens to play drums, not just a drummer.
Degrees & Accomplishments
MM in Percussion Performance, Mason Gross School of the Arts, Rutgers University
BS in Music Education, Indiana University of Pennsylvania
Biography
Brant Roberts is a freelance percussionist and music educator based in Highland Park, NJ. He is an active member of the Bravura Philharmonic, where he serves as principal percussionist/timpanist, and accompanies modern dance at Rutgers University and the Martha Graham School in NYC.
Roberts has many years of teaching experience both privately and in public school/studio settings. Currently, he is the percussion ensemble director for Montgomery High School in Montgomery Township, NJ, and has a robust studio of private students. As an educator, Roberts is most valued for his ability to teach any specialty of percussion that students may choose including drum set, classical percussion, hand percussion/non-western percussion, and more.