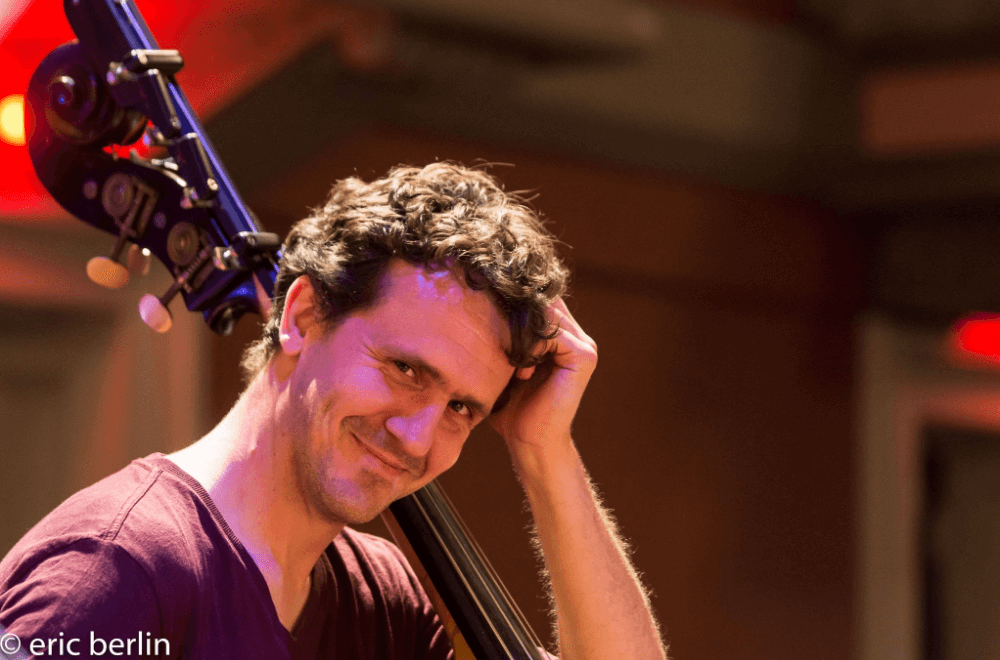 Part-Time Lecturer, Strings
Double Bass
Music
Biography
As a performer, Bradley Aikman has experience in symphonic, opera, and ballet repertoires with the Metropolitan Opera, New York Philharmonic, and the New York City Ballet. Other orchestral appearances include the Minnesota and Sarasota Orchestras, and the Pittsburgh Symphony. He is also the principal bass of the Albany Symphony in New York, and a member of the American Ballet Theatre Orchestra.
Aikman can be heard on two Grammy-winning recordings: the Met's Ring Cycle (2012) and the Albany Symphony's Conjurer by John Corigliano. Aikman has also recorded numerous television and film scores, including an episode for Mozart in the Jungle where he performed at Rikers Island. Most recently, he recorded Mahler's Sixth Symphony with the Minnesota Orchestra. Aikman has recorded for Naxos, Bis, Albany Records, and Exton labels.
Aikman has performed chamber music at Carnegie's Weill Recital Hall, Montauk's Third House, and the Sarasota Music Festival and Saratoga School of Dance. When he was assistant principal bass with the New Haven Symphony, he performed the East Coast premiere of Charles DeRamus' Greta's Dream for double bass quartet and narrator. He has performed in North and South America, Asia, and Europe, most notably on the Metropolitan Opera's Japan tour of 2011.
Aikman is currently on the faculty at the Mason Gross School of the Arts, Bard College, the Allen-Stevenson School in New York, and has a private studio in Westchester, New York. Aikman has taught and coached at SUNY. New Paltz, the Metro Bass Workshop, and the Empire State Youth Orchestra.
He was awarded a full-tuition Whitaker Scholarship to attend the Manhattan School of Music, which allowed him to complete both a master's and a professional studies degree in orchestral performance while studying with Timothy Cobb. Previously, he earned a bachelor of music education degree at Ithaca College.