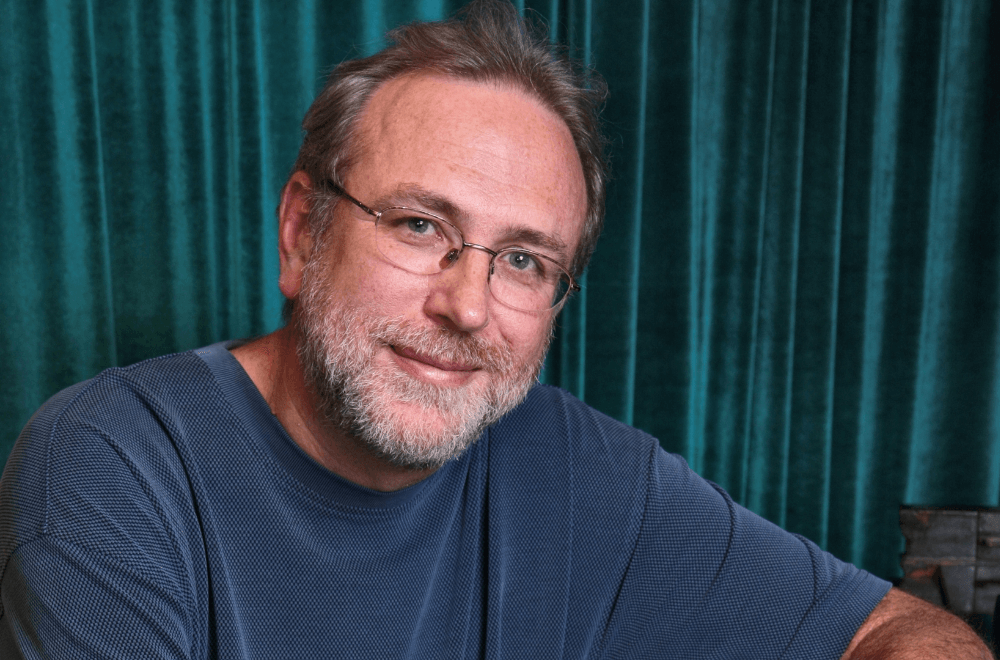 Part-Time Lecturer, Jazz Piano
Rutgers Community Arts Private Lesson Instructor, Piano
Music
Community Arts
My life in music has been about performing, composing and teaching. I have a passion for all of these  endeavors and believe that I bring that to my students.
Topics of Expertise
Music publications
Biography
"Most of my contemporaries didn't go down this path," Bill O'Connell says, reflecting on the decision to immerse himself in the world of Latin jazz at the outset of his career as a keyboardist, composer, and arranger. "But I saw the beauty in this music, and it touched me on an emotional and intellectual level," he adds. "So four decades later, here I am."
Always one to seek out new ways to express his musical vision, the pianist has throughout his career embraced a broad stylistic swath of jazz, Latin and Brazilian idioms while experimenting with equally diverse orchestral formats, from duo to unconventional trio settings and ensembles of various sizes. His well-known resume includes long stints as keyboardist and arranger for the legendary Cuban conger Mongo Santamaría and Puerto Rican flautist Dave Valentin as well as engagements with a diverse array of jazz and Latin artists, from saxophonists Sonny Rollins and Gato Barbieri to trumpeters Chet Baker and Jerry Gonzalez.
O'Connell has recorded 16 CDs as a leader. They include "Monk's Cha Cha" (a solo piano recording), "Jazz Latin," and "Bill O'Connell and The Afro-Caribbean Ensemble: Wind Off The Hudson" on the Savant label. George Carroll writes, "This is a pianist with immense 'player power,' as it were. The range of his artistic spectrum seems limitless, and I suggest my readers will be moved by this colossus of musical dignity and improvisational authority."